Chalets in Serre Chevalier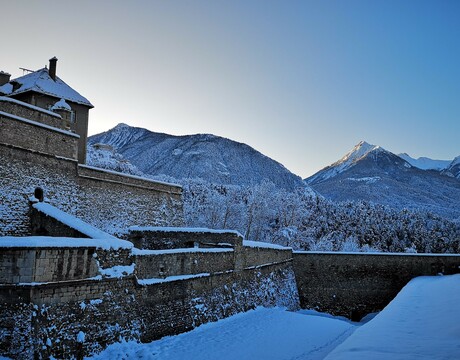 Chalets in Serre Chevalier offer great value ski holidays in this really good Southern Alps resort. We recommend the Chalet Chez Bear which is the best chalet in the entire Serre Chevalier region. This chalet has lots of charm and atmosphere and the service and chalet food are of exemplary standard. If it was good enough for George Clooney....
Using the search engine below first select your departure weekend. This will enable you to view the prices and availability for all chalets in Serre Chevalier on your chosen week.
Simply add favourite chalets to your shortlist (this can be done from the chalet detail page) then send this shortlist to our team of advisers. We will be back to you within a few hours to help you select the best chalet for your needs. For more info on Serre Chevalier see our resort guide to Serre Chevalier.
Search 5 chalets in Serre Chevalier
Advanced Search