Chalets in Les Arcs (Vallandry)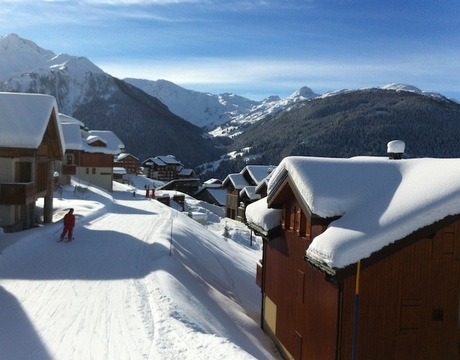 Chalets in Vallandry especially suit those looking for a small resort with easy access to a large ski domain. We have two chalet hotels in Vallandry - both offering exceptional value for money. The Club Med Vallandry resort is perfect for those that want 'all inclusive' simplicity with their ski holiday. The Chalet Hotel Foret is British staffed and offers a more informal atmosphere. Both properties give super easy access to and from the ski slopes and ski school meeting points thereby offering true ski convenience.
Use the search engine below to first select your departure weekend. This will enable you to view the prices and availability for both chalet hotels in Vallandry for your chosen week.
Add your favourite chalets to a shortlist and then send this to our team of advisers. We will be back to you within a few hours to discuss your choice and offer further advice if needed. For more information see our resort guide to Vallandry.
Search 5 chalets in Les Arcs (Vallandry)
Advanced Search