Hotels in Valmorel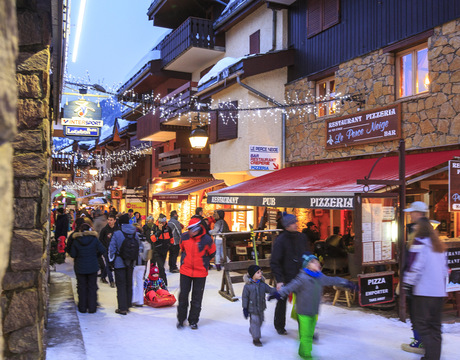 Unfortunately, we do not offer a wide range of hotels in Val Morel, but we think Hotel Du Bourg's prime location in the very centre of town makes up for this. This purpose built accommodation ensures you largely have ski-in and ski-out access.
Using the search engine below first select your departure weekend. This will enable you to view the prices and availability for your chosen week.
Simply send your enquiry to our team. We will be back to you within a few hours to help you select the best accommodation combination for your needs. For more info on Valmorel see our resort guide to Valmorel.
Search 1 hotels in Valmorel