Chalets in Serfaus - Fiss - Ladis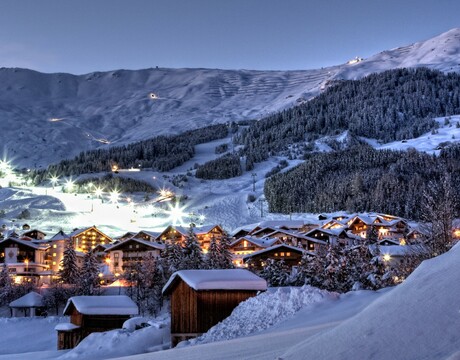 Value chalet accommodation in Serfaus - Fiss - Ladis
A great selection of catered ski chalets in Fiss and also in Serfaus all of which offer great value accommodation in these popular linked ski resorts in Austria. The two main resorts of Serfaus, and neighbouring Fiss (where most of our chalets are found), are where our chalets are located. Some of these offer ski in ski out access and others are situated in a location which is more convenient for accessing the resort centre.
Use our easy to use chalet search engine below to find chalets in Serfaus or Fiss that are available for the week you want to travel. The prices shown are per person per week based on two people in a bedroom.
All the chalets in Serfaus and Fiss that we feature are managed by a Dutch chalet company. The staff will be international, as will other guests if you book by the bedroom and share the property. However, the product and style of service is much the same as that of a catered ski chalet run by a British chalet holiday company. The atmosphere is informal and friendly and dinners are served without a menu option on a 'get what you're given' basis (although vegetarians are catered for separately).
Search 9 chalets in Serfaus - Fiss - Ladis
Advanced Search