Ski Resorts - Switzerland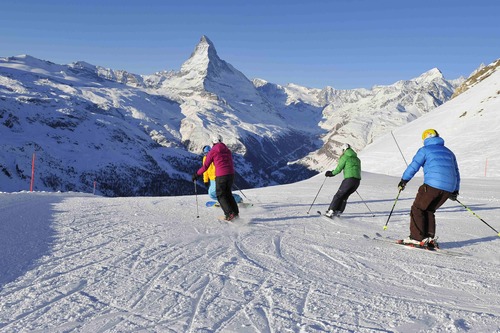 Switzerland sits in the middle of the Alps and is home to a range of iconic and majestic mountains - The Matterhorn, Eiger, Jungfrau and Weisshorn are names that are steeped in mountain tradition. There are many ski resorts in Switzerland which range from small, traditional and very beautiful mountain villages to large, purpose built resorts.
View details on all our ski resorts in Switzerland
There are several very high end ski resorts in Switzerland that attract a wealthy clientele (Zermatt and St Moritz if you are traditionalist and Verbier if you are a little more flashy) but there are also smaller village resorts that have genuinely good valued hotel and chalet accommodation as well as lots of charm and good skiing - Grimentz and St Luc in the Val d'Anniviers area are good examples.
The popular ski resorts and ski areas in Switzerland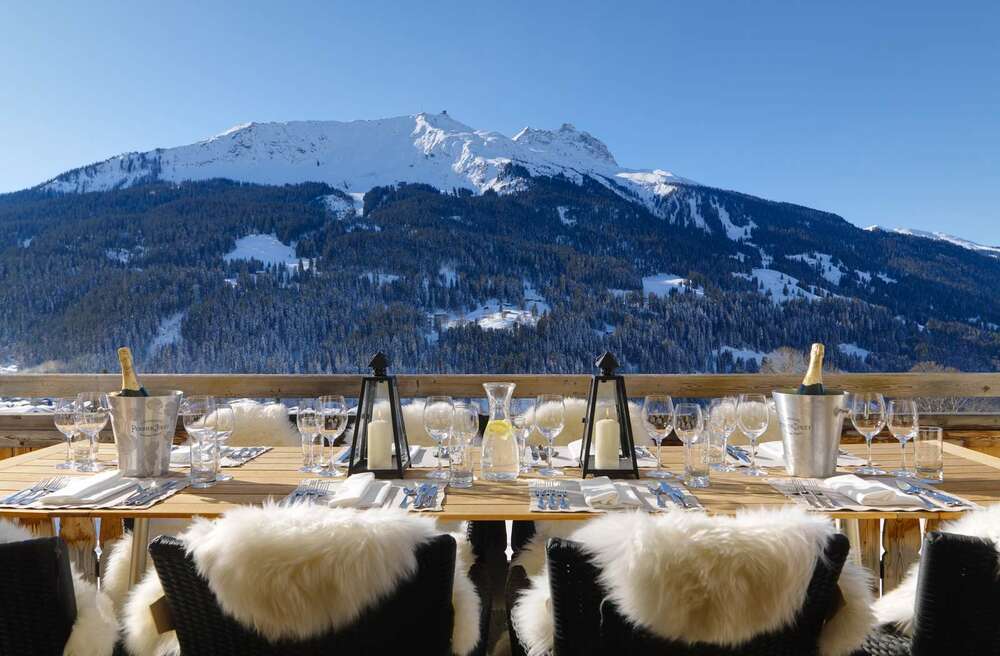 Advanced Search