Chalets in Les Arcs (1800)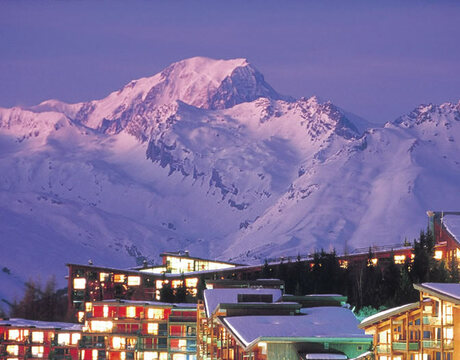 Chalets in Arc 1800 are all about two things. 1) Great value, and 2) ski-in and ski-out convenience. We have chalets in Arc 1800 that demonstrate this well. Chalet Apartment Tetra is situated right on the edge of the piste and so getting skiing in the morning and returning at the end of the day is about as easy as falling off a log!
Use the search engine below to first select your departure weekend. This will enable you to view the prices and availability for all chalets in Arc 1800 for your chosen week. You can then easily refine your search using various criteria that you will find on the left hand side of the page.
Add your favourite chalets to a shortlist and then send this to our team of advisers. We will be back to you within a few hours to discuss your choice and offer further advice if needed. For more information see our resort guide to Arc 1800.
Search 4 chalets in Les Arcs (1800)
Advanced Search