Chalets in St Christoph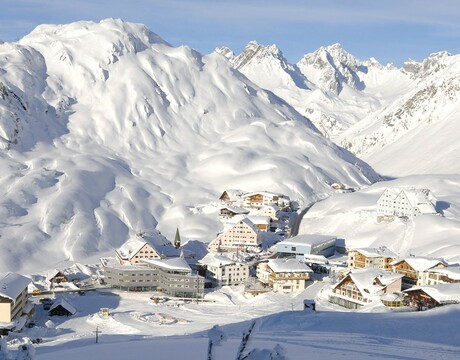 Chalets in St Christoph are popular with those who like the experience of a small resort. We have two chalets in St Christoph and also one chalet hotel which is, rather unimaginatively, called the Chalet Hotel St Christoph. Regardless of the name this chalet hotel is situated in the perfect location at the foot of the home slopes leading down into St Christoph. The ski school meeting point and the main lift are also close at hand which makes this a great choice for family ski holidays.
Using the search engine below first select your departure weekend. This will enable you to view the prices and availability for the Chalet Hotel St Christoph on your chosen week.
Send your enquiry to our team of advisors. We will be back to you within a few hours to help answer any questions you may have, or to simply book your ski holiday. For more info on St Christoph see our resort guide to St Christoph.
Search 3 chalets in St Christoph
Advanced Search