Chalets in Selva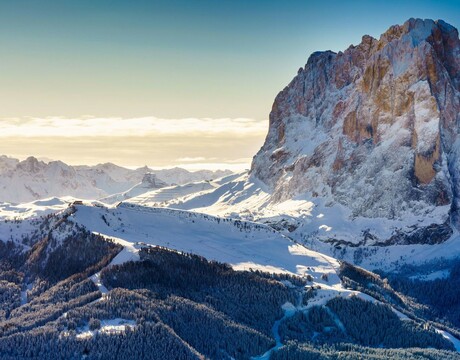 Chalets in Selva, Italy, are not common but we have some great properties in our portfolio below. Sadly local regulations (enforced in 2014) may mean catered chalets in Selva will soon be a thing of the past. Already chalets in the Sella Ronda ski area are being withdrawn by UK tour operators. However, we feature chalets in Selva that are provided through local hotels and foreign owners.
Using the search engine below select your departure weekend. This will enable you to view the prices and availability for on your chosen week.
Simply send your shortlist or enquiry to our team of advisers. We will be back to you within a few hours to help answer any questions you may have and book your ski holiday. For more info on Selva see our resort guide to Selva.
Search 9 chalets in Selva
Advanced Search