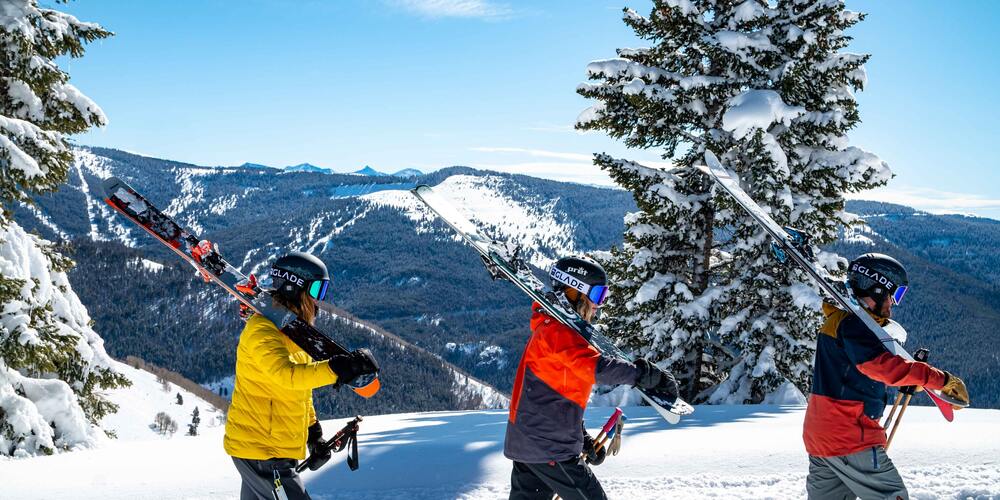 Booking a Safe Ski Holiday - COVID 19
Elizabeth Willis | 01 September 2020 | Ski Holidays
After a difficult and sudden end to the 19/20 season in March due to coronavirus lockdowns across Europe, the ski industry is poised to make a triumphant return this winter. Although it's not clear yet exactly what things will look like, we are confident there will be skiing this season!
As we shared in our email newsletter last month, we have been in contact with the vast majority of the ski resorts we feature regarding their plans for re-opening safely. For most, the main changes will likely involve
Reduced numbers on ski lifts
Restaurants, bars and clubs will operate at a reduced capacity with social distancing measures
Restaurants may only take reservations
Masks compulsory in shops
As resorts themselves will no doubt be operating at reduced capacity, the above restrictions should not create too much of an issue. To sign up to our email newsletter for the latest ski industry news and top tips for booking ski holidays, click the newsletter link at the top or bottom of this page.
Also, it's likely that many resorts will bring in rules regarding face coverings on chairlifts and in queues. This is something that has already been announced in US resorts like Vail. As many people already wear neck warmers and snoods on the mountain, this shouldn't be a big change for most skiers.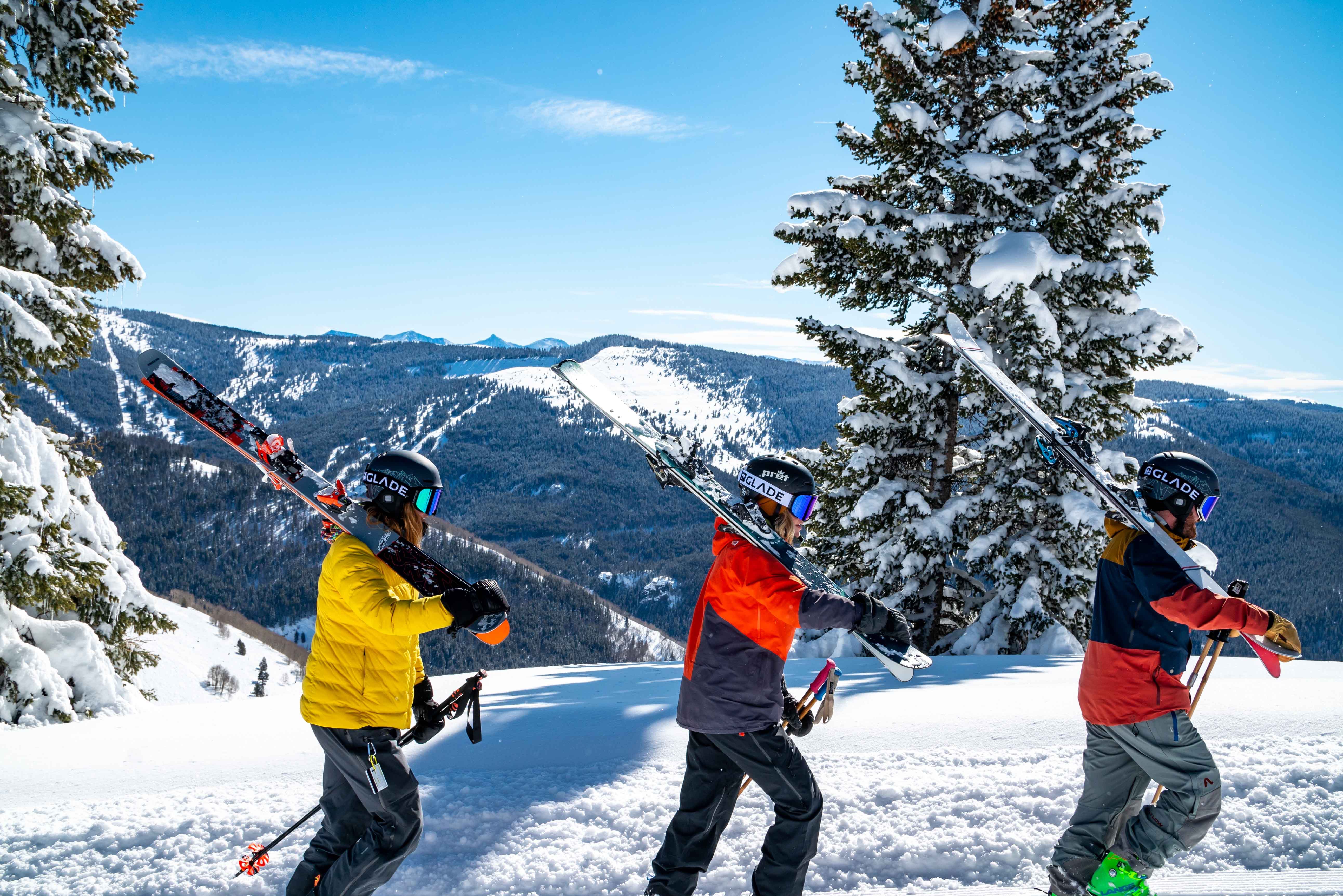 The uncertainty around travel and the constantly changing list of 'travel corridors' may have you feeling nervous about booking a ski holiday this winter. If you missed out on a summer holiday this year, these are our top tips to make sure you get away this winter and have a fantastic, safe holiday on the slopes!
Our Top Tips for Booking a Safe Ski Holiday in the COVID-19 Pandemic
Tip 1: Try a smaller resort
We all know how crowded the popular resorts can get during peak weeks, and being packed into a lift queue or skiing down a busy slope might make social distancing nearly impossible. Our ski holiday experts know all the best places to stay and can recommend the perfect "hidden gem" ski resort for your group. Read our blog post on the best small ski resorts in Europe here, including Alpbach, Megeve and Flims.
Tip 2: Book a self-catered property
Booking a self-catered chalet is a great option for a ski holiday this year. Self-catered properties enable your group to stay in a social 'bubble' during the week and limits your contact with others outside your group. Plus, self-catered chalets and apartments are generally cheaper than their catered equivalents!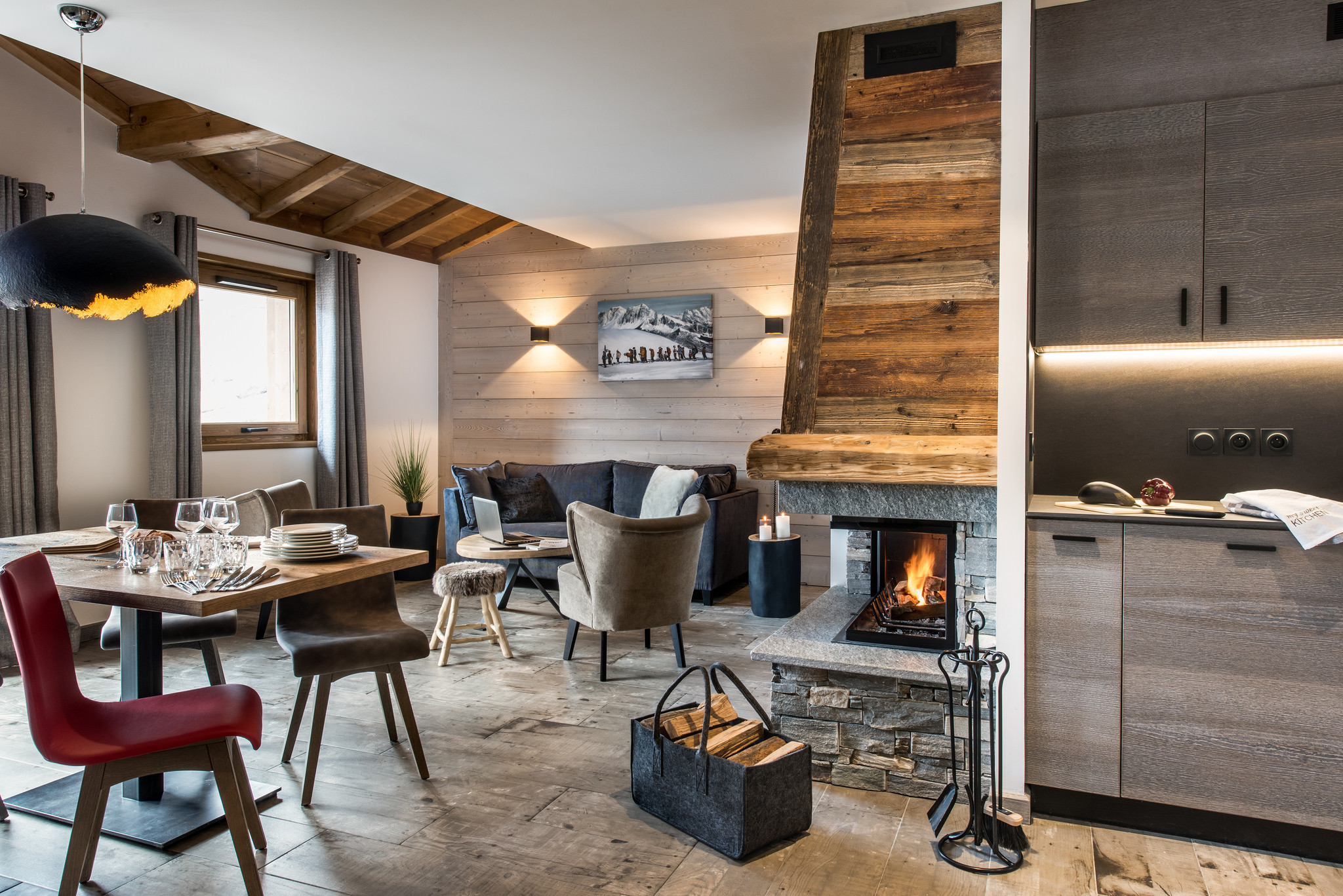 Chalet Skadi 4 in Val d'Isere, just one of many self-catered properties available to book this winter
Tip 3: Drive to Resort
If you're concerned about airports and flying this winter, consider driving to resort. Again, your group can travel in a 'bubble' in your own private vehicle, and avoid busy airports and transport hubs. Many of our chalets have garages or designated parking spaces, just ask our ski holiday experts for options.
Over the summer, we have been busy making preparations to ensure you feel as safe and confident as possible when booking a ski holiday this winter. For example, some changes we've made include reduced deposits where available, and scrapping amendment fees if you want to change your date to destination. We are also here to help in understanding the cancellation policies if a resort has to shut down, or the FCO restricts your travel.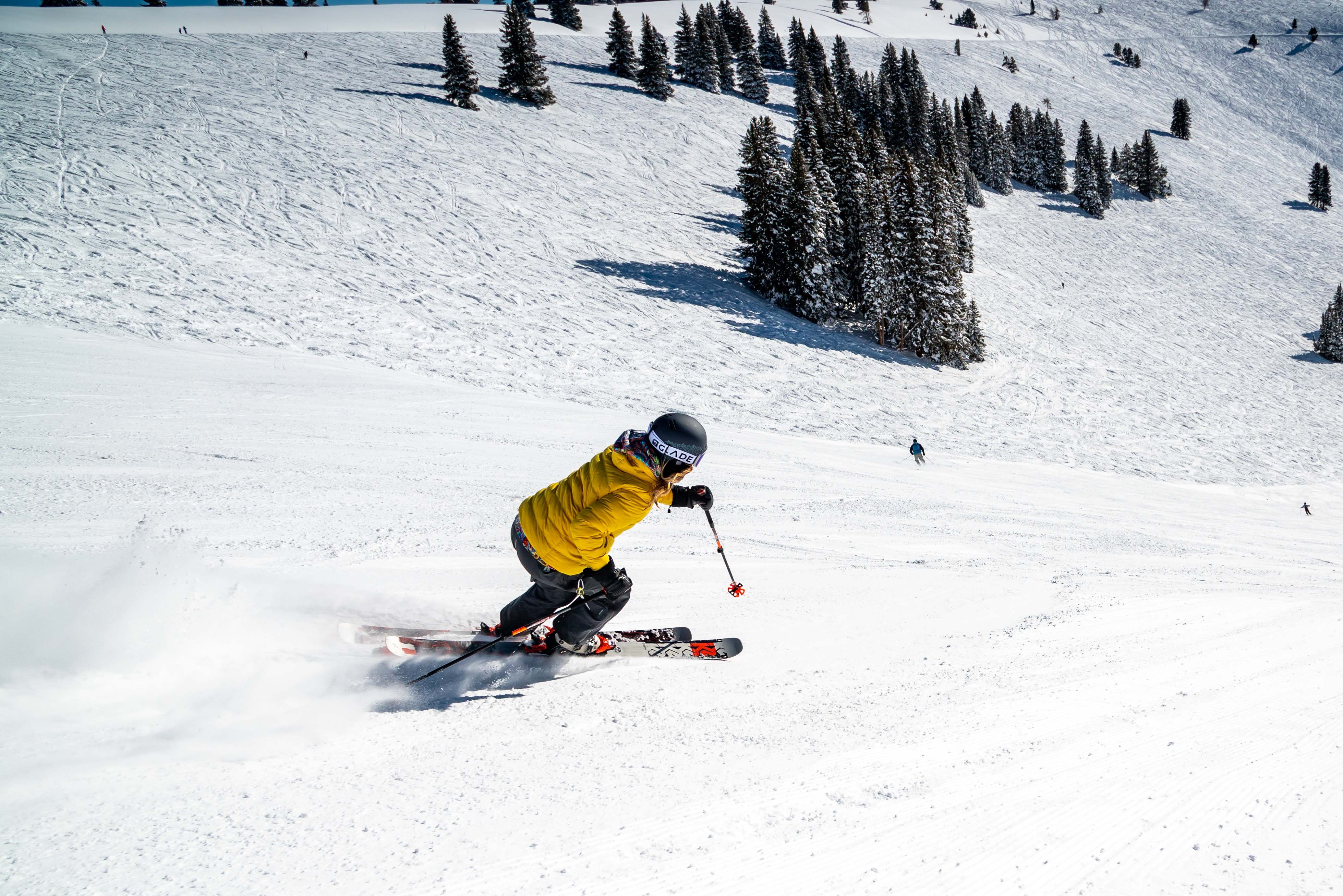 We would love to help you get back to the slopes! Call one of our ski holiday specialists now on 020 7801 1080 or browse our range of chalets here.
Recent Posts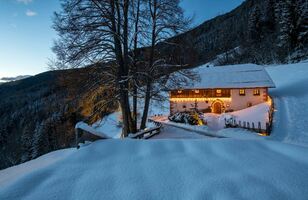 Simon Hoskyns | 10 November 2020 | Ski Chalets
Plenty of clients look at remote ski chalets in the Alps for their winter hol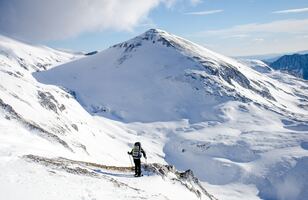 Elizabeth Willis | 13 October 2020 | Ski Resorts
As most people only take a couple of ski holidays a year at the most, you wan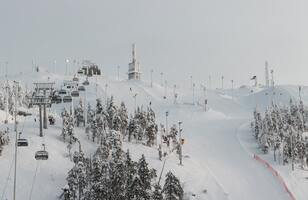 Elizabeth Willis | 05 October 2020 | Ski Resorts
If you love waking up for first lifts and packing as many ski-miles as you ca