Home /
Ski Resort Nanny Services
Ski Resort Nanny Services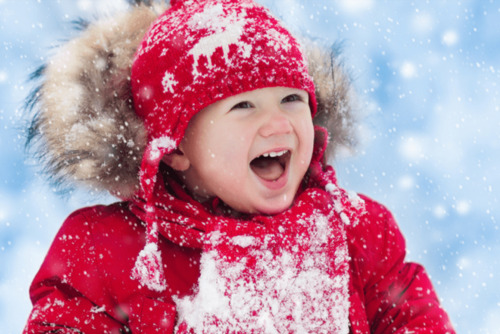 Until your children are old enough to go to ski school (usually when they are four years old) you will need to source daytime childcare or a private nanny for your family ski holiday if you want to ski rather than look after your children yourself. Even when they are older children are unlikely to have the stamina or desire to ski for the whole day which means if parents wish to have a proper ski during their holiday they will need to book a nanny or some other form of childcare. We look at the various childcare options and nanny agencies/services available to families in the Alps.
The vast majority of chalets and hotels we work with do not offer their own childcare services or nannies which means clients will need to use an independent nanny agency. There are plenty of these nanny agencies based across the Alps offering different services from private nannies to lunchtime clubs making skiing with children a lot easier to manage. We list recommended independent ski resort nanny agencies below.
---
However, you may prefer to book with one of the ski chalet companies with childcare. Your choice of chalets may be smaller but booking a ski holiday this way is a neater solution as your accommodation and childcare will be managed by just one company.
ski chalet companies with childcare.
---
Recommended nanny and childcare agencies in ski resorts
To help you choose which nanny service will work best for you, we have put together a list of independent nanny agencies in the most popular ski resorts of the Alps. Please note, not all chalet companies will allow independently booked nannies into their properties so please check with us that this is possible before you book your chalet.