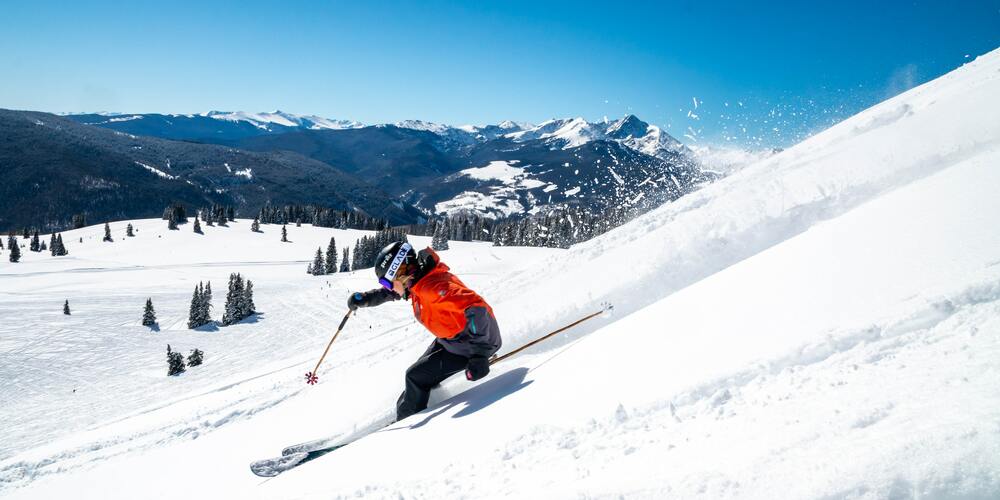 What Will Skiing Be Like This Winter?
Elizabeth Willis | 07 September 2020 | Ski Resorts
After a disappointing end to the ski season last winter, and the lack of travel opportunities this summer, it's not surprising that many people are more excited than usual to get back on the slopes this coming season. However, with all the uncertainty surrounding coronavirus, travel corridors and quarantine, a lot of people are also apprehensive about the upcoming winter season.
Although we can't know exactly what the situation will be like, we are confident there will be skiing this winter! Almost all ski resorts across the globe are optimistic that they will open as usual this winter, with new guidelines and measure to help stop the spread of COVID-19. If you'd like more advice on booking a ski holiday this winter, check out our blog post here. Our ski holiday specialists are always ready to help you book a ski holiday that's perfect for your specific requirements; give us a call now for personalised, honest advice and recommendations for this winter!

But what will skiing be like this season?
Ischgl is one of the first European ski resorts to announce their specific measures for this coming ski season, and it's likely that other European ski resorts will follow similar protocols.
Ischgl's new COVID-19 safety measures include:
Skiers will be given a free face covering when buying a ski pass
Face coverings will be mandatory in designated areas, including on chairlifts and in gondolas
Cable car cabins will be regularly disinfected with high-strength, fast-acting chemicals
Physical distancing measures will be in place in queues and in restaurants
There will be limited numbers of people allowed in shops and restaurants, as well as the ski area overall
Hand sanitiser will be available at key points
Staff will be tested before starting work for the first time. Staff in close contact with customers will be tested regularly and required to wear face coverings.
The November 2020 Top of the Mountain festival has been cancelled. However, they are hoping the Easter and closing events will still go ahead in 2021

Over the summer, Avoriaz was the first French ski resort to be awarded the SafeGuard label from the Bureau Veritas France. This guarantees that the tourist board in Avoriaz adheres to the strict hygiene and safety protocols set out by the French Government and the WHO. It also provides training for staff in resort.
Current measures in place in resort include:
Physical distancing in queues.
Wearing a mask is compulsory inside gondolas.
On ski lifts, masks are only compulsory if there isn't an empty space between passengers or social bubbles.
Hand sanitising gel is available in key areas like shop checkouts and ski-lift entrances.
This safety protocol has been in place for the summer season and is likely to continue for the Portes du Soleil ski resort into the ski season.
Other announcements for the 20/21 season:
The World Cup Alpine ski races are set to go ahead in Austria this year, however, the dates have been moved forward and no spectators will be allowed.
Skiers at Yad Moss ski area in the Pennines will be limited this year. Face coverings will not be mandatory, but skiers will be asked to keep 'a ski pole's distance' from one another on the mountain, in lift queues and at the ticket office.
To hear about new developments and up-to-date information about coronavirus measures and restrictions for European ski resorts, keep an eye out for new posts! We'll also be updating our email subscribers in our newsletter with any important changes, so click below to sign up and get updates straight to your inbox.

Recent Posts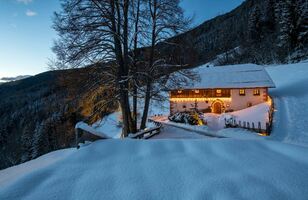 Simon Hoskyns | 10 November 2020 | Ski Chalets
Plenty of clients look at remote ski chalets in the Alps for their winter hol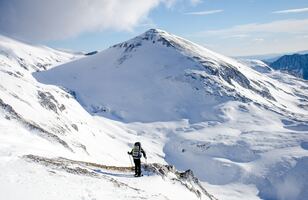 Elizabeth Willis | 13 October 2020 | Ski Resorts
As most people only take a couple of ski holidays a year at the most, you wan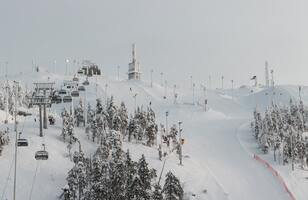 Elizabeth Willis | 05 October 2020 | Ski Resorts
If you love waking up for first lifts and packing as many ski-miles as you ca