Chalets in Meribel Les Allues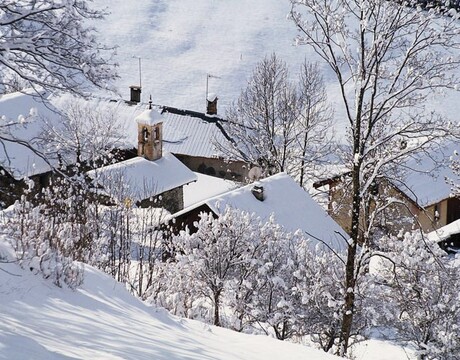 Chalets in Meribel Les Allues offer a charming and traditional ski holiday experience. We have a number of Meribel Les Allues chalets from well priced three star family chalets to more comfortable chalets such as the four star Chalet Sainte Appolonnie. We like Meribel Les Allues - it has charm and character and feels like a proper mountain village should. There is easy access to the skiing via the Olympe gondola.
Use the search engine below to first select your departure weekend. This will enable you to view the prices and availability for all chalets in Meribel Les Allues for your chosen week. You can then easily refine your search if needed - simply use the extra search criteria as you wish.
Add your favourite chalets to a shortlist and send this to our team of advisers. We will be back within a few hours to discuss your choice and offer further advice. For more info see our resort guide to Meribel Les Allues.
Search 11 chalets in Meribel Les Allues
Key
Funicular
Cable Car
Gondola
Chair lift
Drag lift
Property