Chalets in Gressoney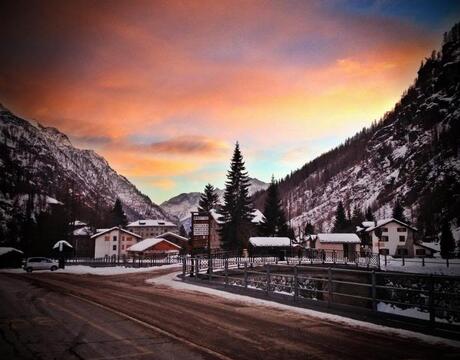 Chalets in Gressoney sadly do not exist. However, we have a great value chalet hotel in Gressoney, the Chalet Hotel Valverde, which is operated by a family ski holiday company and is therefore a great place to stay if you have young children. Chalet Hotel Valverde has an informal chalet atmosphere combined with hotel facilities such as a sauna, steam room and whirlpool hot tub. With the large and uncrowded skiing of the fabulous Monterosa region we strongly recommend a family ski holiday to Gressoney.
Using the search engine below first select your departure weekend. This will enable you to view the prices and availability.
Simply send your enquiry or shortlist to our team of advisers. We will be back to you within a few hours to help you book your holiday or answer any questions that you may have. For more info on Gressoney see our resort guide to Gressoney.
Search 0 chalets in Gressoney
Key
Funicular
Cable Car
Gondola
Chair lift
Drag lift
Property