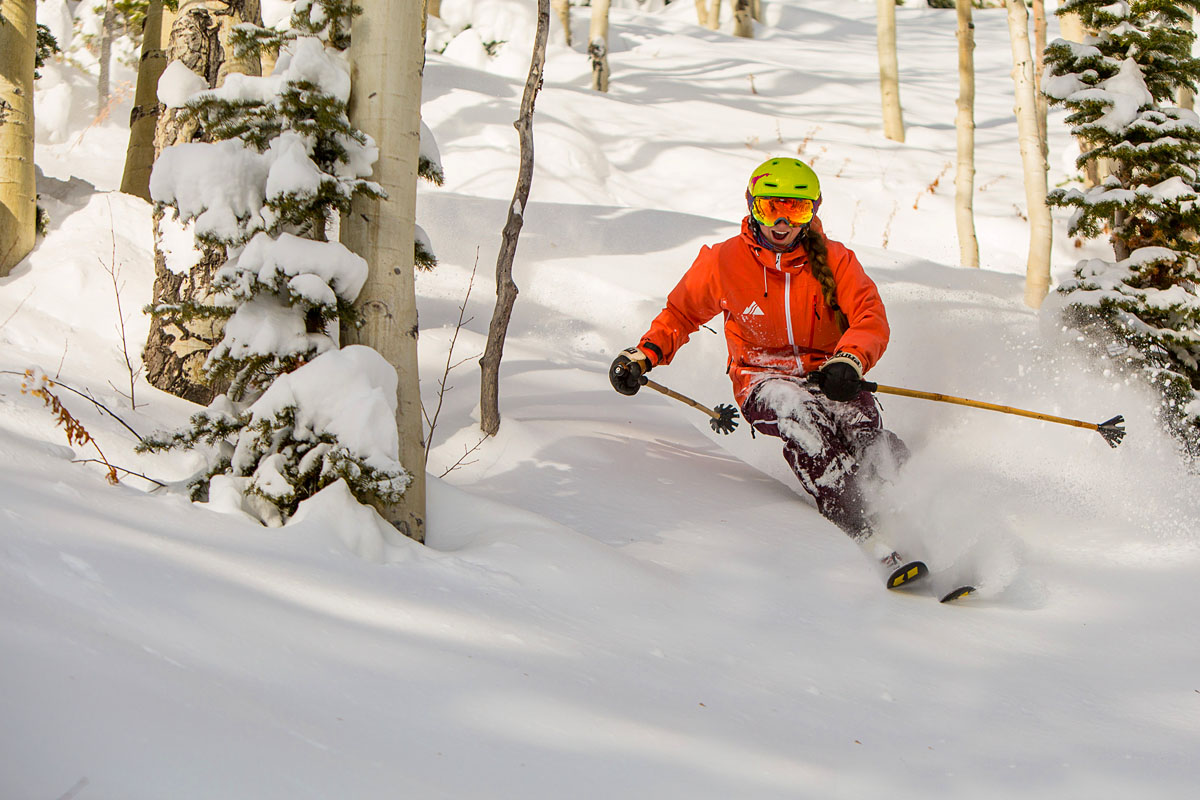 Working for Alpine Answers
We are expanding and are looking for bright, keen skiers or snowboarders to join our team this summer.
Alpine Answers is one of the UK's oldest ski specialist travel agencies. We have been looking after our discerning clients since 1992 and offer chalet holidays, as well as bespoke hotel itineraries for individuals, corporate groups and families.
At Alpine Answers, we believe it's our people who make the company a success. They are our greatest asset and what defines us.
---
Position: Sales Consultant
Location: London, Battersea
Starting pay: Competitive salary + bonus. OTE £27,000 to £30,000
2nd year pay: Competitive salary + bonus. OTE £29,000 to £34,000
What we require...
We are looking for articulate candidates with a good telephone manner and knowledge of ski resorts and ski holiday companies. A successful candidate must have a strong academic background, be enthusiastic, dedicated, enjoy working with people and provide excellent customer service. Attention to detail is highly important, as is the ability to think on one's feet. Although we are a ski company and like to have fun we take our jobs and our business seriously. Everyone at Alpine Answers works hard and with enthusiasm but they are rewarded for their work ethos and success. As well as a very competitive pay scheme we also offer plenty of free and heavily subsidised ski trips - you are never far away from the mountains!
Please send your CV and covering letter to [email protected] If you would like to discuss our vacancies in more detail please contact Simon Hoskyns. Tel: 020 7801 1080.
---
Why Work for Alpine Answers?
• We are a professional business, first established in 1992.
• We offer the most extensive training in the industry.
• We have a friendly and fun work environment.
• We offer a competitive remuneration package.
If you are already working within the ski industry, or think you would like to join it, and have what it takes to succeed then we want to hear from you.