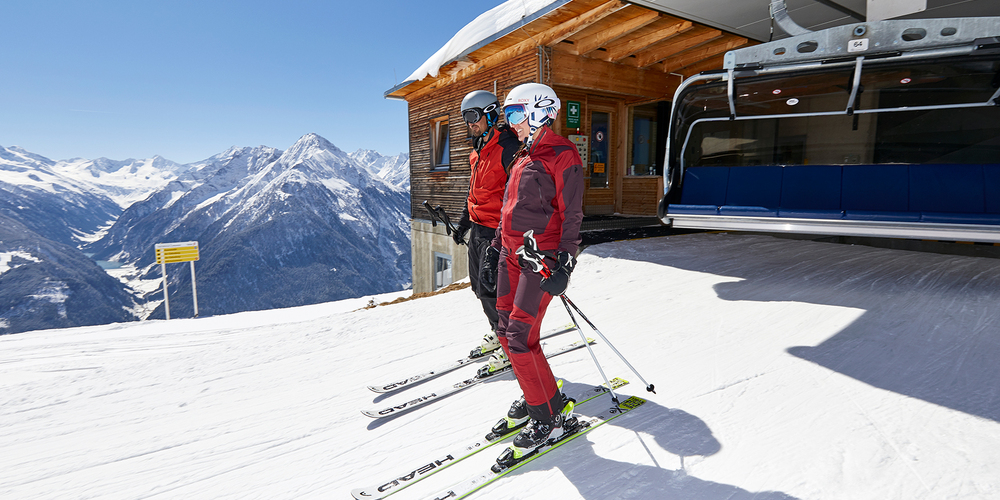 What's New Winter 2019?
Elizabeth Willis | 29 August 2019 | Ski Resorts
There's plenty of new, exciting developments in resorts across Europe this coming winter. We've picked out our favourites to share with you below.
What's New in France?
In December 2019, Val Thorens will become the first ski resort in the world with a self-driving electric shuttle bus. This will be a free, hop-on/hop-off service transporting people around the car-free resort. Designed by Navya, the 4-wheel drive bus is the first of its kind. Equipped with 4 snow tires, 12 sensors and 4 cameras, the shuttles constantly analyse their environment and scan for potential obstacles to ensure maximum safety. The driverless shuttle pods can carry up to 15 passengers at a time around a 9-stop loop.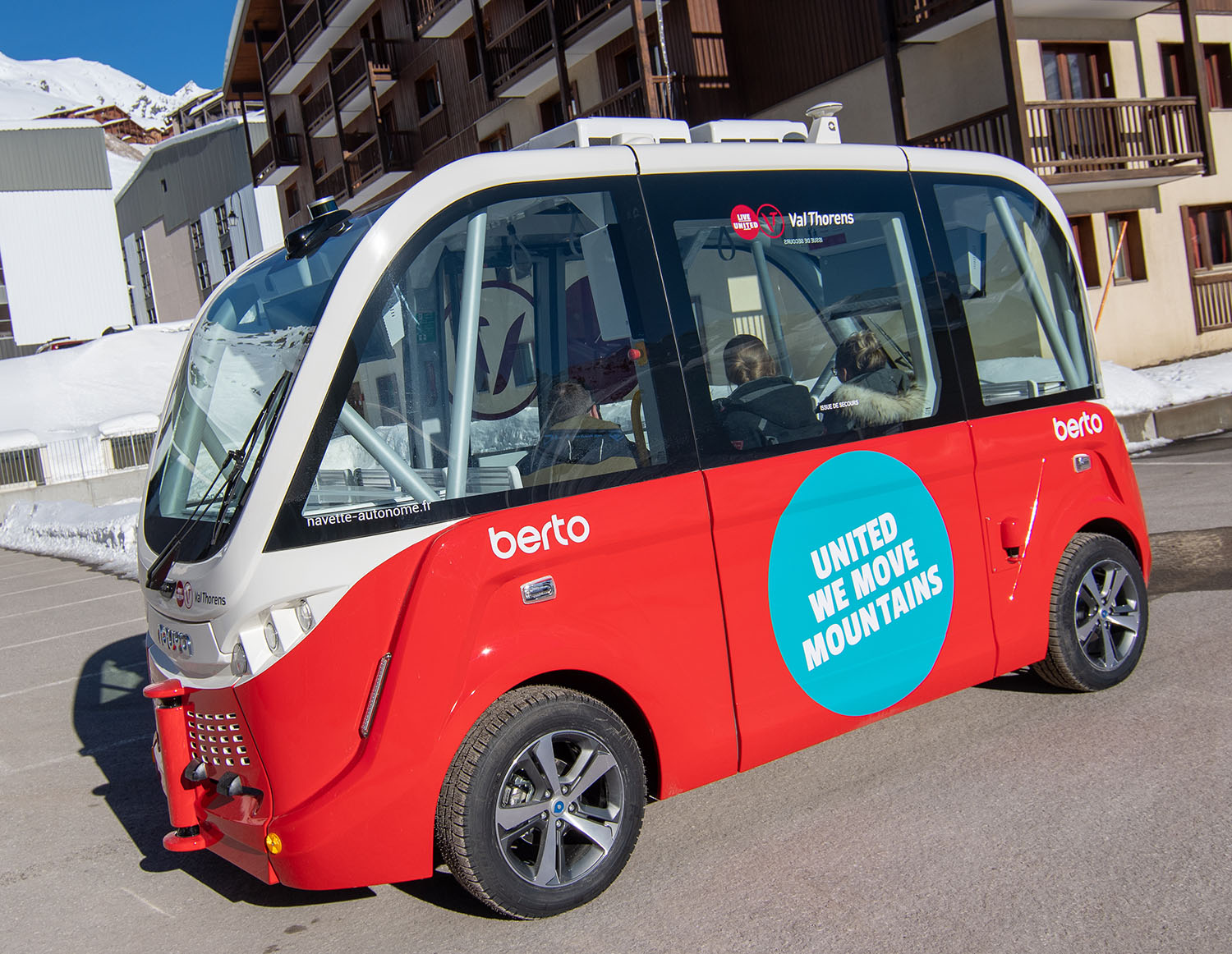 Val Thorens will also have a new igloo village this season, including a restaurant, Ice Bar and bedrooms carved from ice.
The €15 million refurbishment of the Grand Thermal Spa in Brides-Les-Bains has been completed, making this one of the biggest spa centres in France. This includes their new outdoor Lys Spa, featuring 3 hot tubs, sauna, wellness area, herbal tea room. Tickets will start from just €5.
France's most famous après bar is coming to Les Arcs this season. La Folie Douce is opening this December in Les Arcs 1800, bringing their blend of good food and dancing on tables to the Paradiski area. Further details remain a closely guarded secret!
Finally, a third connection has been built between Avoriaz and Champéry/Les Crosets in Switzerland. This consists of two new lifts, including a 6-man chairlift to replace the old 3-man La Léchère lift. These new lifts will carry around 2700 skiers per hour, compared to the 1,800 carried previously. As part of this development, a new blue run has been built to reduce traffic on the Abricotine.
What's New in Austria?
Several new gondolas are opening across Austria this winter. In the Arlberg, the new Schindlergrat 10-man gondola will open this season. This has replaced the old 3-man chairlift and will make the journey up the Schindler Spitze approximately 2 minutes faster than before. Roughly following the same route, the new gondola will have an intermediate station at the old exit point, and also travel 420m further to the bottom of the Valluga lift. The increased capacity should also decrease queues on the Arlenmähdern.
The new Rotkogl gondola will be opening between Solden and Hochsölden in early December. The 10-man gondola will replace the previous 2-man chairlift. This will provide non-skiers access to the Giggiloch area, and allow children and beginners to easily reach the beginner area. Switching to a gondola will also provide significantly better protection from poor weather conditions!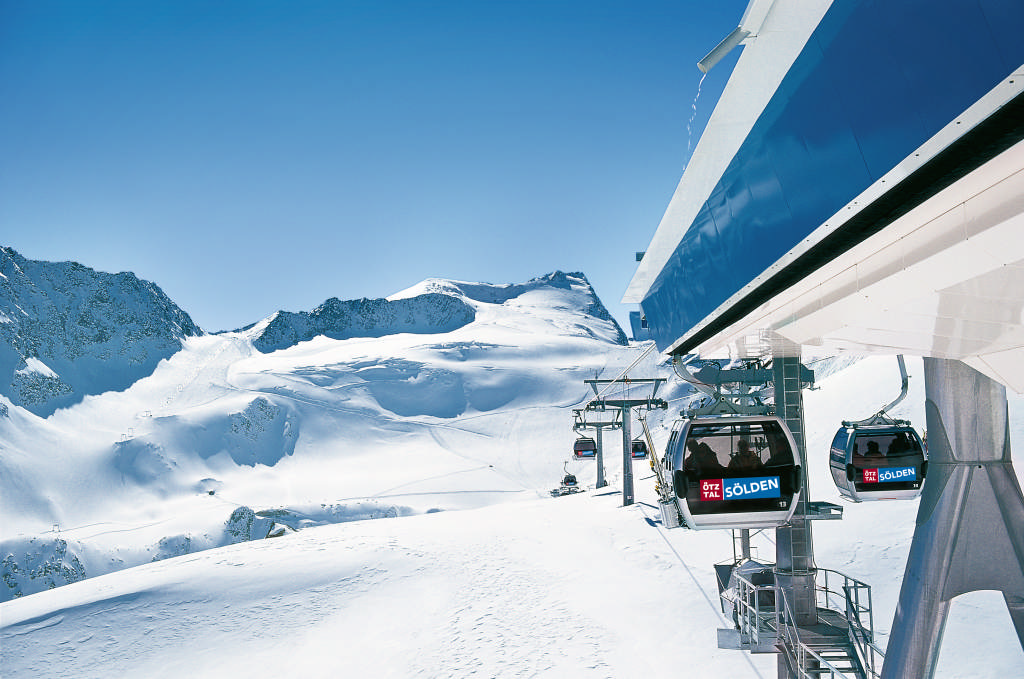 If any of these changes have got you thinking about your next ski adventure, enquire with us now for holidays this winter season.
Recent Posts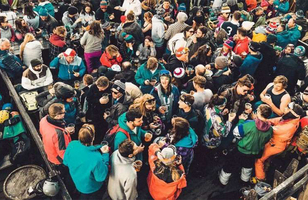 Elizabeth Willis | 17 January 2022 | Ski Resorts
For many of us, what we get up to off the slopes is just as important to our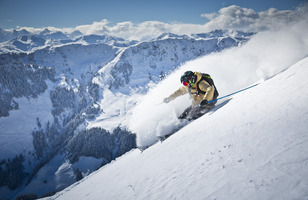 Elizabeth Willis | 14 January 2020 | Ski Holidays
A daily routine of commuting, sitting at a desk, and relaxing in front of the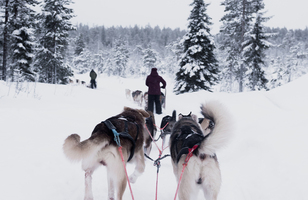 Elizabeth Willis | 09 January 2020 | Ski Resorts
It's increasingly popular for non-skiers to join their skiing and snowboardin