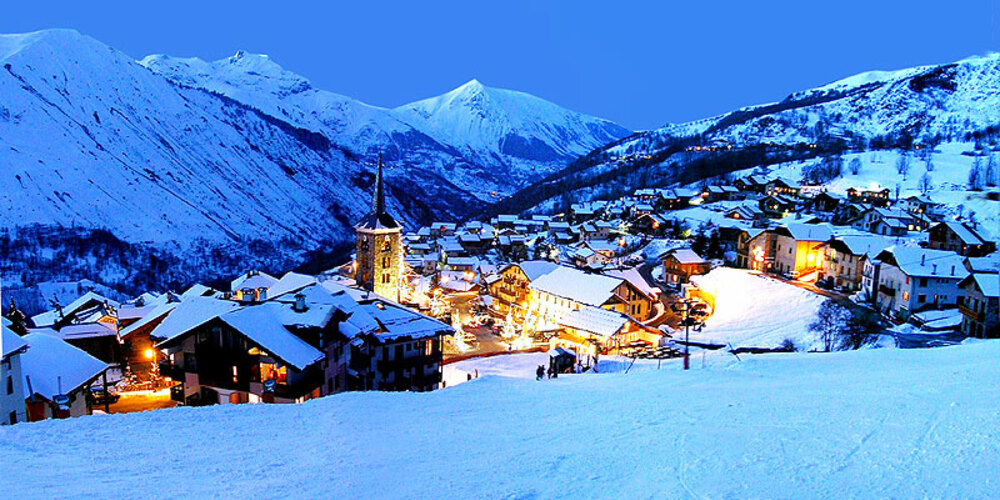 Are Small Ski Resorts Better?
Earl Knudsen | 28 September 2013 | Ski Resorts
As I creep closer to the big 50, I find myself more attracted to the smaller, lesser known ski resorts. Is this because I want to avoid the crowds and hassle associated with the large super stations or is it because you get more value without having to compromise on the skiing? The answer is probably a combination of both.
There can be no doubt that if you spend a week in Val d'Isere, Meribel, Verbier, St Anton, Zermatt or other similar sized resorts you will have the time of your life. The skiing is vast and caters for all levels; the town will be buzzing, with great bars, restaurants, après ski and nightlife. Personally, though the only thing I need is the skiing – at my age I don't really need more hangovers.
Over the years I have discovered some real gems of small ski resorts that I would like to share with you and would thoroughly recommend you give them a try, whether for a long weekend or a whole week.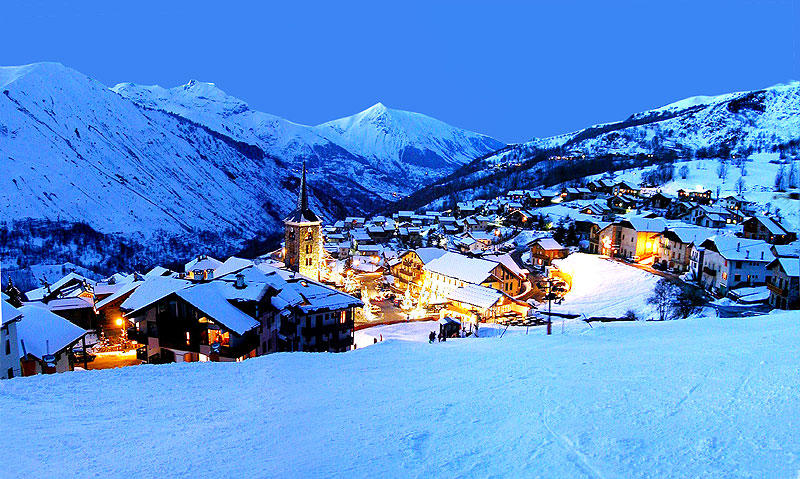 The picturesque village of St Martin de Belleville
Small Ski Resorts
ALAGNA – This is a delightful small ski resorts which carries a big punch. Alagna is only 2 hours from Milan Malpensa and is made up of small lovely old farmhouses, a large church, a few hotels and restaurants, a bar or two and that's your lot. The big advantage however, is the skiing as this is a free rider's paradise with lots of fantastic off-piste terrain. The main lift, (there is only one out of the resort) is right in the centre, so no long walks or queues to worry about.
SELVA – Is a smart little Tirolean style village, so actually looks more Austrian but with Italian charm and food. Being in the Dolomites the scenery is spectacular and as Selva is part of thefamous Sella Ronda ski circuit it's an intermediate's paradise. I would also recommend Selva for beginners and family ski holidays as the nursery slopes are right in the centre of the village. The mountain restaurants are plentiful and also of a high standard.
GRIMENTZ – Now this was a pleasant surprise when I went for a long weekend. A classic chocolate box style resort, with cobbled streets, quaint little shops, bars and restaurants with small mazots and chalet style buildings as your backdrop. The skiing is primarily for beginners and intermediates; however, there are plenty of off-piste possibilities for those who want powder without crowds. Basically, you can find fresh tracks days after a good snow fall, and you can't say that about some of the bigger resorts mentioned above! In addition to Grimentz there is the ski resort of Zinal, ten minutes up the valley, and theski resort St Luc twenty minutes away both on the same lift pass, which makes this the perfect place to stay whether for a weekend or a whole week.
FLIMS/LAAX – Are two resorts sharing the same ski area which is one of Switzerland's biggest. Flims offers more family friendly skiing while Laax would probably appeal more to a younger hip crowd due to its border friendly attitude. Flims is more traditional while Laax is more modern, at least at the base area. The skiing is best suited to intermediates and above with some great off-piste opportunities as well as one of Europe's biggest terrain parks. We particularly like this area for weekends as it is easy to get to from Zurich and the hoteliers don't mind weekend traffic.
ST MARTIN DE BELLEVILLE – How can you go wrong? A traditional small ski resort with the easiest link into the Three Valleys, it's really a no brainer as far as I am concerned. The resort is unspoilt, pretty and easy to get around. You avoid all the crowds and most things are less expensive than in the bigger neighbouring resorts of Meribel, Courchevel and Val Thorens. The skiing suits all standards and there is plenty of off-piste terrain that leads back to the resort or further afield. There are also some fantastic restaurants in the resort and nearby, the most well known being the two Michelin star, La Bouitte, but bring your Amex with you!
Please do contact me at Alpine Answers to find out more on small ski resorts on: 020 7801 1080 or drop me an e-mail: [email protected]. I would love to hear from you.
Also link with us on Facebook and Twitter!
Happy skiing
Earl
Recent Posts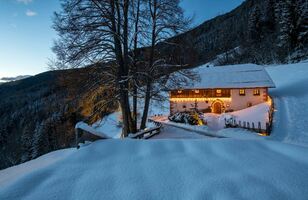 Simon Hoskyns | 10 November 2020 | Ski Chalets
Plenty of clients look at remote ski chalets in the Alps for their winter hol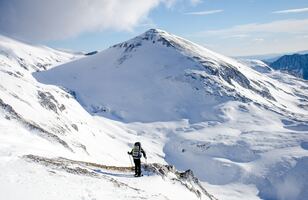 Elizabeth Willis | 13 October 2020 | Ski Resorts
As most people only take a couple of ski holidays a year at the most, you wan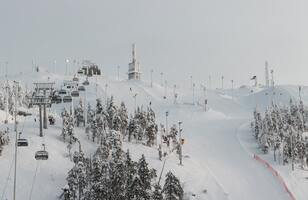 Elizabeth Willis | 05 October 2020 | Ski Resorts
If you love waking up for first lifts and packing as many ski-miles as you ca