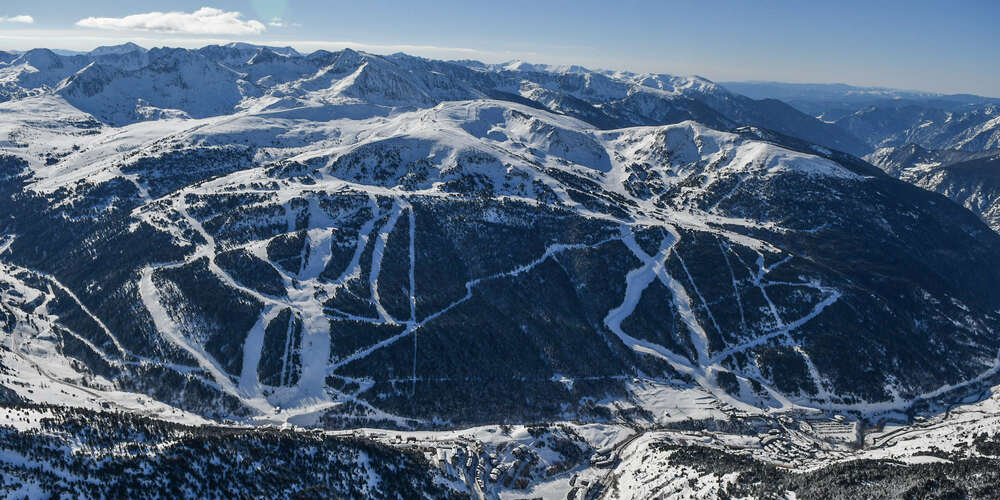 Skiing in Soldeu, Andorra
Philip Grobien | 28 June 2022 | Ski Resorts
We still get funny looks from people when we tell them that we love skiing in Soldeu. Andorra's previous reputation as a cheap destination with low priced duty free alcohol has remained despite the fact that it is now an up-market and large ski resort. Long-standing impressions of nearby Pas de la Casa, which remains little changed over the years, also don't help.
It is certainly hard to fault the lure of skiing in the Alps with their large ski areas and beautiful chocolate box style resorts, and there is no persuading some people otherwise. However, Soldeu is more than a viable alternative to the Alps. It may not be a chocolate box resort, and it is true that it remains a rather soulless place with little "alpine charm". However, there are excellent hotels in Soldeu which are reasonably priced, and a modern ski area suiting beginners and intermediates mostly (although experts will still find plenty to occupy themselves with).
Soldeu gives direct access to the varied ski terrain of the Grandvalira ski area which offers over 210km of pistes. Dotted around the Grandvalira are plenty of on mountain eateries providing options for different wallets and tastes. From quick yet tasty meals for those wanting a short pit-stop to more leisurely fine-dining for discerning foodies.
The consistently good snowfalls, which can be topped up by snow cannons if necessary, ensure a long ski season starting early December and not ending until late April. Despite the good snow record Soldeu also offers more than its fair share of sunshine, with plenty of bluebird days perfect for visiting one of the numerous champagne bars.
The more we think about it, the more we realise why people don't talk about Soldeu as a great ski holiday destination. Those already in the know would prefer to keep this knowledge amongst themselves. Oddly, though, skiing in Soldeu is no secret to the local French who are more than happy to forsake their own resorts in the Pyrenees to come and ski the Grandvalira region.
Recent Posts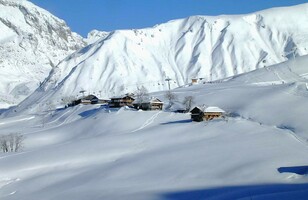 Simon Hoskyns | 13 June 2022 | Ski Chalets
There are a few different factors at play but the long and short of it is the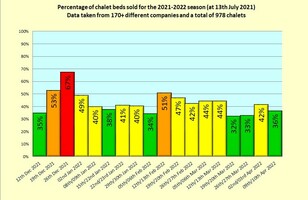 Simon Hoskyns | 13 July 2021 | Ski Chalets
What a strange and unpleasant last 17 months the UK travel industry has endur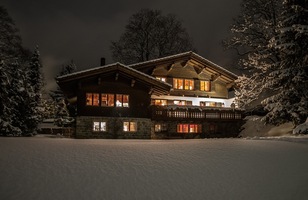 Simon Hoskyns | 21 June 2021 | Ski Chalets
We have seen unprecedented high levels of advance bookings for next winter 20