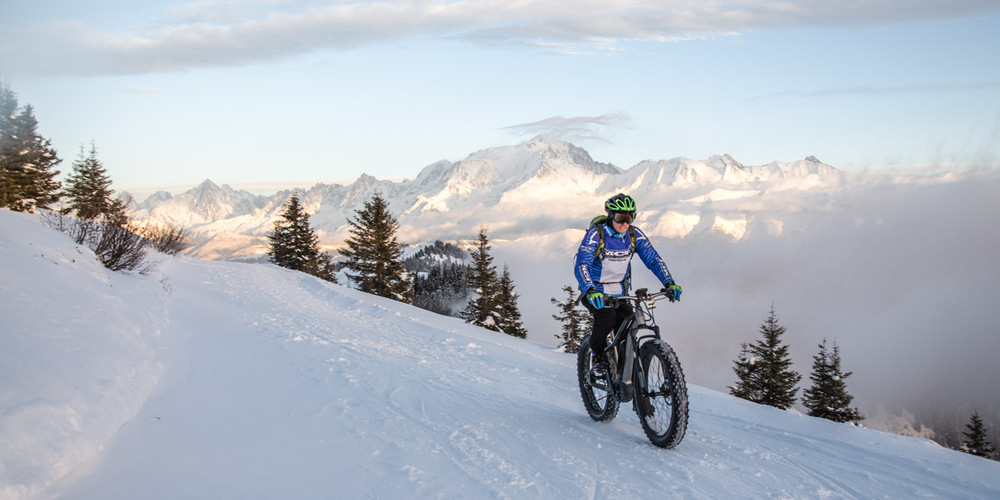 Activites to Try in a Ski Resort - Besides Skiing!
Earl Knudsen | 31 January 2017 | Family Ski Holidays
For many years the main purpose of going on a ski holiday was to ski as many runs as possible followed by some apres every day and return back to the office with a glorious goggle tan and a few unwanted pounds around the middle (no amount of skiing could ever burn off a Raclette feast!). Could this be about to change?
According to recent ski travel trend reports, more holidaymakers are looking to broaden their experiences while on holiday, with a growing percentage of people heading to the mountains in winter to enjoy alternative activities other than skiing. This could well be the reason why more and more ski resorts are offering a broader range of activities suitable for skiers and non-skiers alike. Here is a round-up of some of the alternative activities that can be enjoyed as part of your ski/winter holiday.
Ice Driving/Ice Karting
Top of the activities list is ice-driving, which has seen an increase in participation over the past few years. Skid and slide on the ice and learn how to drive in extreme conditions. A perfect choice for those seeking a new kind of adrenaline rush. If you want to have some fun with a group of friends then definitely try snow karting. The karts are specially designed for the snow with lots of safety features which make it a suitable activity for older children.
Available in: Courchevel, Val Thorens and Val d'Isere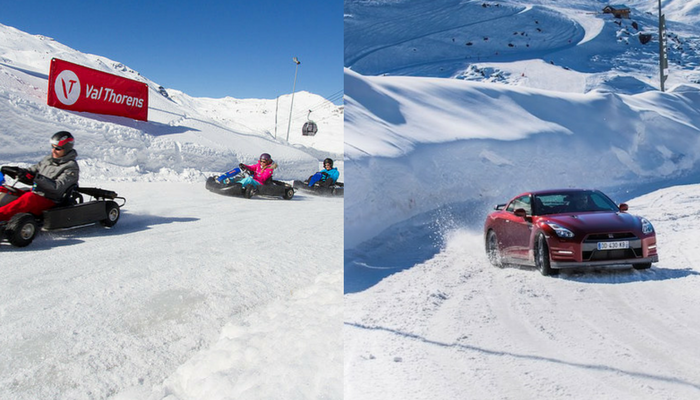 'Fat' Snow Biking
A fairly recent craze from the US, Fat (named fat due to the very wide tires king has become a popular snow activity. In many resorts, you can hire fat bikes quite easily to take out for a play around or you can join organised tours with a guide who can teach you the more technical aspects of Fat biking.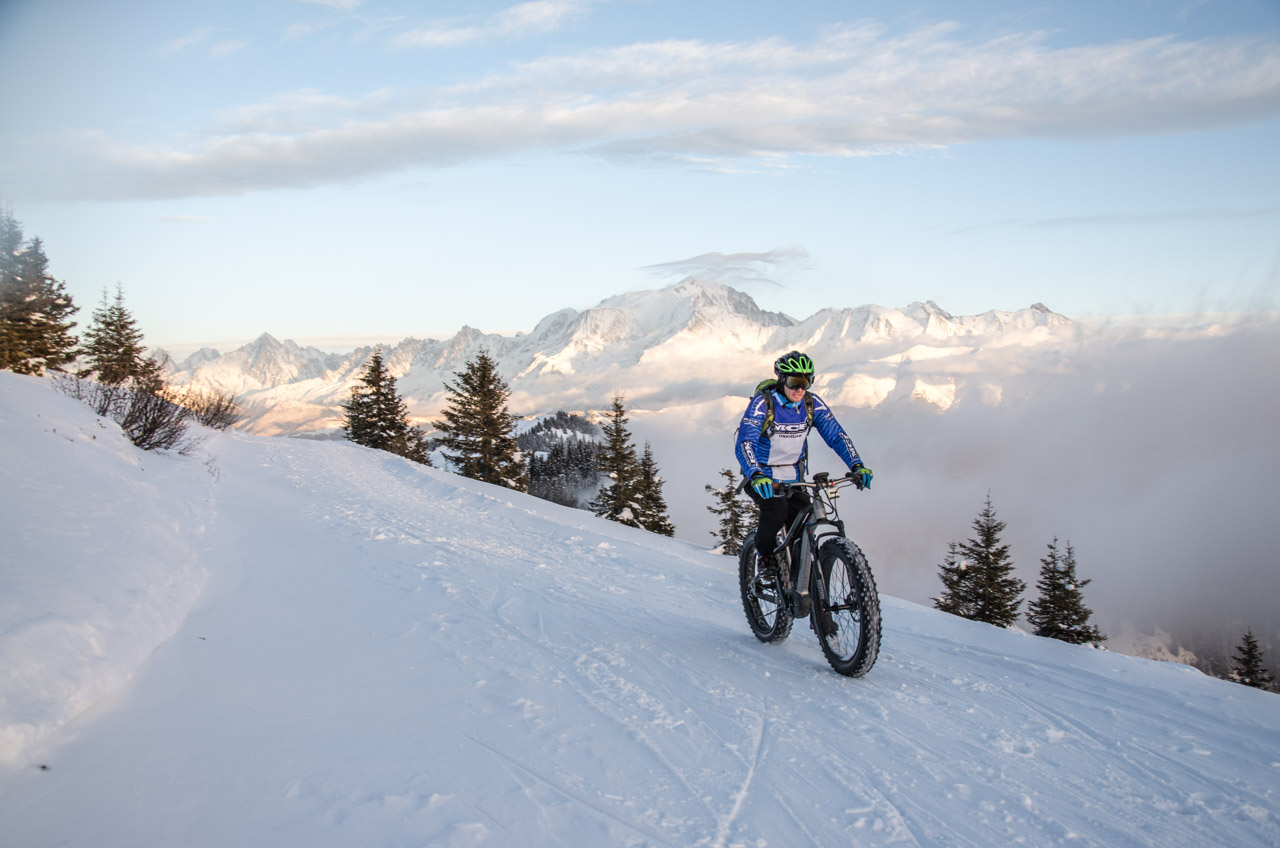 Zip Wire
The most famous is the La Tyrolienne in Val Thorens. Starting at Orelle (3,230m) and finishing at Col de Thorens (3,000m), this zip wire is the highest in the world. The journey is 1.3km long and we have no doubt you will feel like an eagle in full flight. The ultimate choice for the true adrenaline junkie!
Ice Diving
Although this is not a speed junkie kind of sport, ice diving is more a wild adventure with plenty of adrenaline. Discover a whole new winter world under the water with the help of professional instructors, there is no need to have been diving before. Available in: Tignes and Morzine
Spa/Wellness/Fitness
It seems that ski holidays are becoming less about indulging on raclette and hot chocolate and more about fitness and well being! According to findings by Club Med's 2016/17 Ski Report, there is an increasing demand for ski holidays to be all-encompassing, providing action and excitement alongside wellness, relaxation and health. Many ski resorts and hotels offer wellness centres. Le Chabichou Courchevel 1850 a rustic-chic alpine retreat in the heart of Courchevel is renown for its wellness centre.
Activity Complexes/Water Parks
Families, particularly those with young children, know the on-going challenge of keeping children entertained on a family ski holiday. Unlike adults, children do not always take to skiing all day and every day, so many families search for resorts that provide long periods of entertainment. If you are looking for something more state of the art then the Aquamotion in Courchevel, the largest European Water Park in the mountains! An area of 10,000sqm indoor and 5,000sqm outdoor consisting of an Aquafun area, Aquarelax area, Aquawellness area and an Aqua Sports Activities. You will find that many resorts offer sports/activity complexes specifically built for families in mind.
Snow Shoeing
What better way to explore beautiful remote parts of the mountain and take in the unspoilt scenery, whilst keeping fit than with a brisk walk on a pair of snow-shoes. Great fun and exercise for all ages!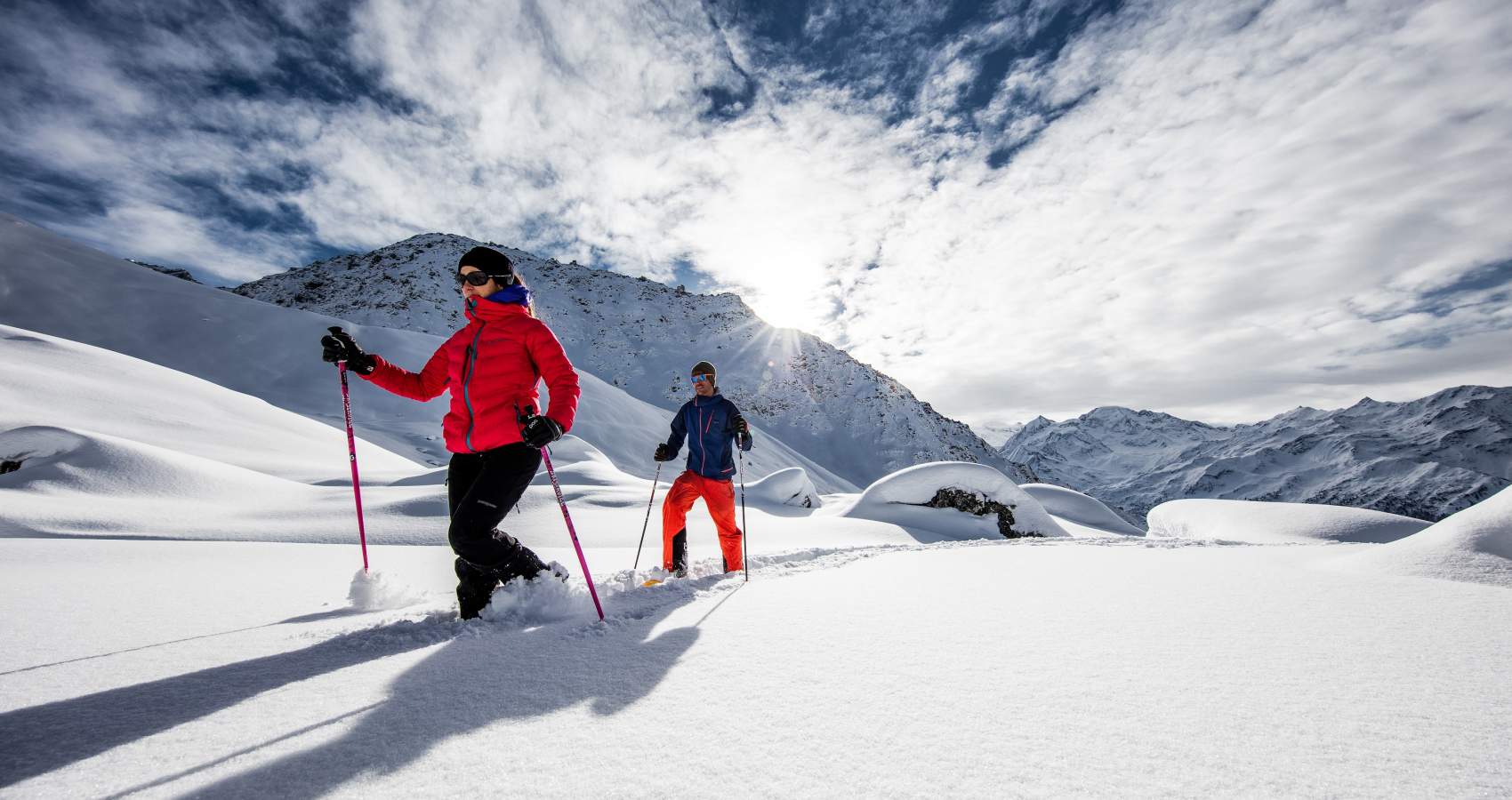 Husky Sledding
Enjoy the mountain landscape with a team of dogs pulling you along on a sledge. It's a great family activity.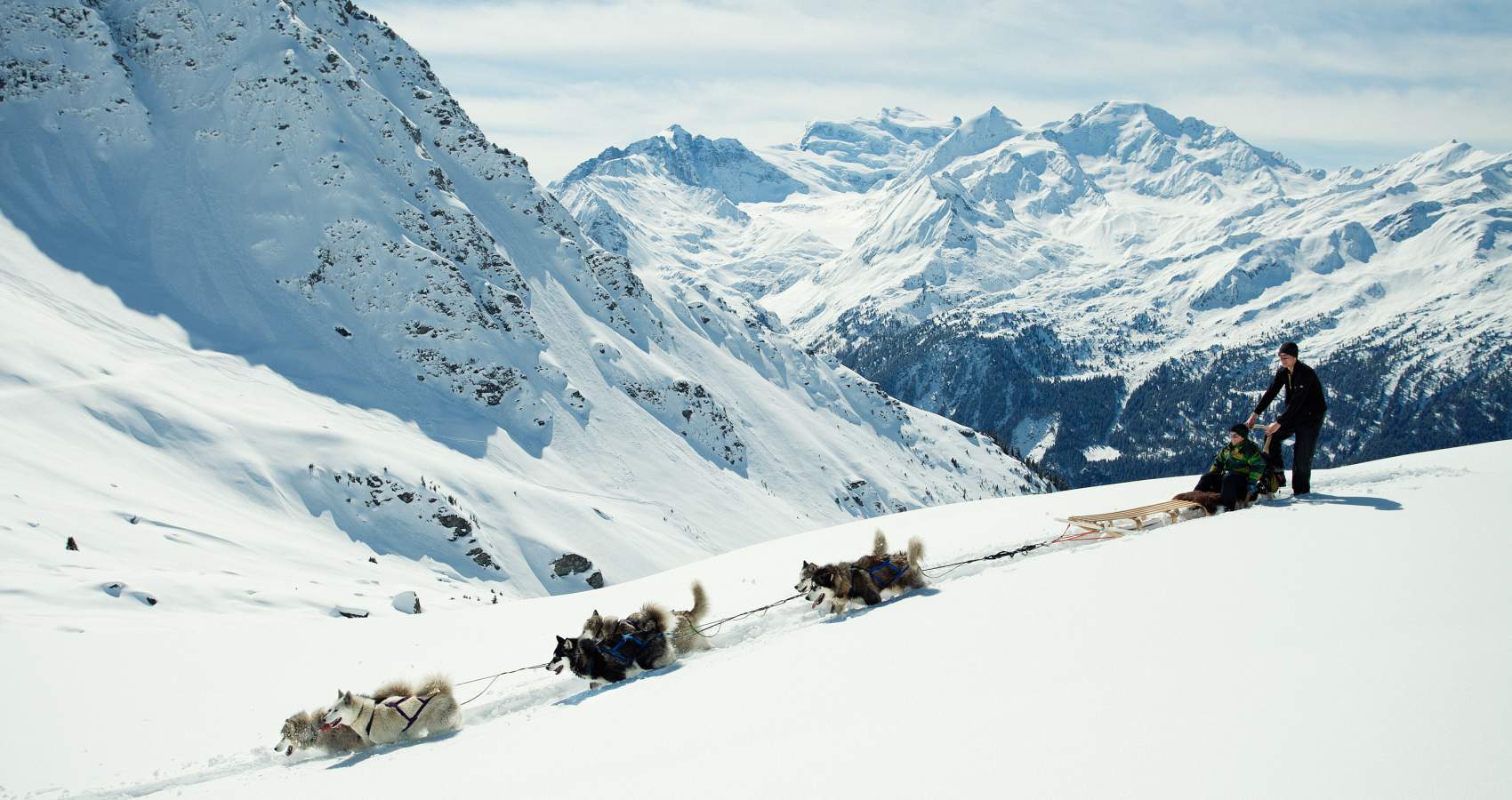 We have only listed a few resort activities, just because we couldn't list them all – there are so many! Should you require a full list of activities, you can find a comprehensive list and details of all activities for your chosen resort by visiting the relevant tourist board website. Go on and try something new on your next ski holiday…
Need help finding your perfect ski holiday?
To save you a lot of time and trouble trying to find yourself the perfect ski holiday, call our ski experts on 020 7801 1080 or complete a very quick online enquiry. We can happily tailor-make your ski holiday to your requirements and book flights and transfers where required.
Recent Posts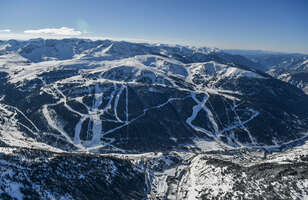 Philip Grobien | 28 June 2022 | Ski Resorts
We still get funny looks from people when we tell them that we love skiing in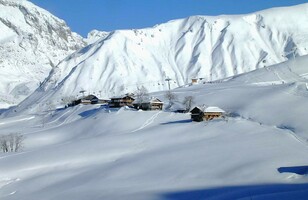 Simon Hoskyns | 13 June 2022 | Ski Chalets
There are a few different factors at play but the long and short of it is the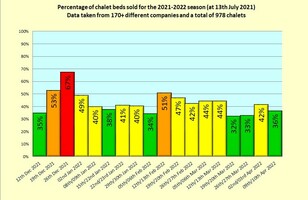 Simon Hoskyns | 13 July 2021 | Ski Chalets
What a strange and unpleasant last 17 months the UK travel industry has endur