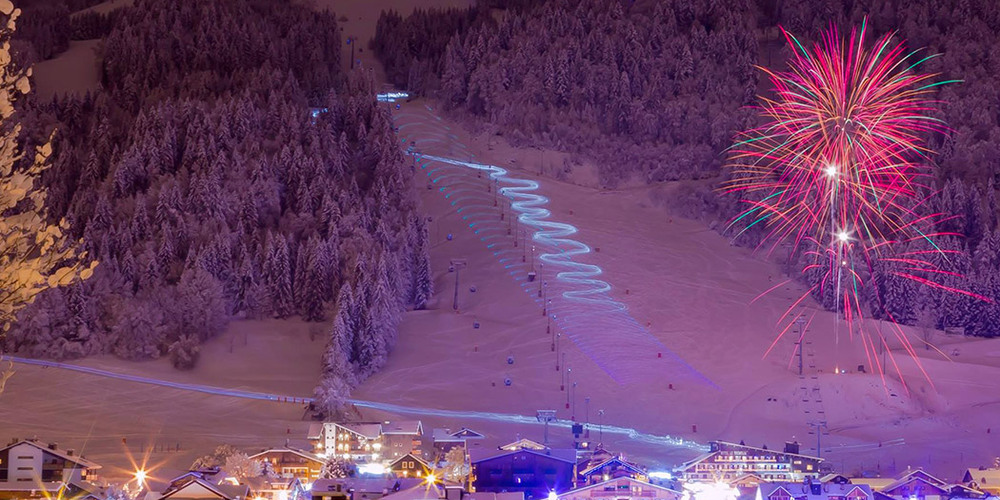 Morzine - the lowdown
Philip Grobien

|
31 August 2022

| Ski Resorts
Morzine in recent years has been redefining its rightful place as one of France's top ski resort destinations and as always remains one the best places to stay if you want to access the huge Portes du Soleil ski domain (over 400km of slopes). This cross-border ski area offers a fantastic variety of skiing and suits all levels with a very reasonably priced ski pass despite the huge terrain. Contrary to what most people think the snow conditions are still good right through to mid-April in Avoriaz. Also, unlike some resorts it Morzine has a real sense of life being a year round working town (year round population 3,000 people) rather than a seasonal purpose built ski resort. In fact the summers are busier than winter as Morzine is one of the hottest destinations for mountain biking, hiking, climbing, canyoning, paragliding and a host of other fab activities. If you are an active family but haven't done a family summer holiday there yet then you really must.
Locals are very proud of Morzine and one (thank you Julia) has given me the inside scoop of some lesser known but interesting ski diversions. For example, you can spend a day skiing the Portes du Soleil loop, which takes you through pretty much every resort in the Portes du Soleil - it's a good day out on your skis and a great way to make the most of your ski pass. For the more courageous, the 'stash' in Avoriaz, part of the snow park at 1,800m is a tree run through and across many obstacles such as chalets, wooden boxes, rails, etc. which is quite a hit with people who want to have a go. For the less courageous it's just fun to watch or people doing their tricks.
There are also great off-piste tree runs above Avoriaz: steep and narrow couloirs into Les Crosets, and numerous freeride areas across the whole ski area. The infamous 'Swiss Wall' or Le Pas de Chavanette (its proper name) is the most difficult piste in the Portes du Soleil and is reached via Avoriaz heading east into Switzerland. It's very steep, especially at the top, with nasty moguls - difficulty rating is orange!
Oh well! For those of us who just want to enjoy a nice (and easy) day's skiing the Portes du Soleil loop might suffice taking in views of Lake Geneva, the mountain chain of Les Dents Blanche, the North Face of Mont Blanc. And if we want it even quieter then why not hop in the car and go to the ski area in St Jean d'Aulps, which is still covered by the Portes du Soleil ski pass but is not connected – hence why it's so quiet.
For advice on the best chalets and hotels in Morzine, or anywhere else in the Portes du Soleil, please do not hesitate to call our team.