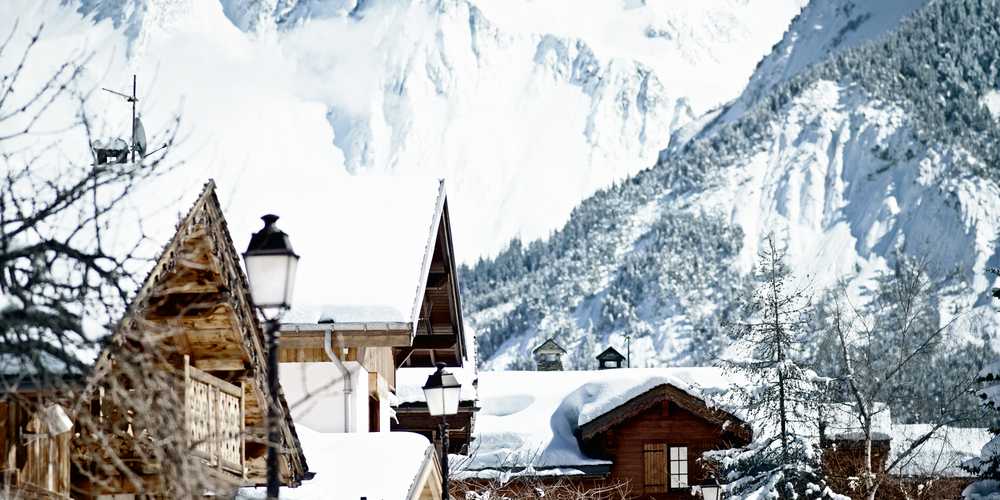 Improvements in Courchevel for Winter 19
Konrad Smart | 30 May 2019 | Ski Resorts
A New Look for Courchevel Le Praz: The Alpinium. Gone is the old 'Praz' gondola, as well as the whole building housing it, including the lift pass office. The Alpinium, opening in December 2019 will be a brand new 26 million euro modern building, close to the previous one. The new building will house the new gondola, lift pass office, ski lockers, toilets and a children's indoor play area, giving Le Praz a new look.
With the ability to transport 10 skiers per bubble in just under 6 minutes from Le Praz to Courchevel 1850 the new building will arrive in a significantly better location, right in the middle of Courchevel 1850, across the road from the La Croisette building. This improvement will provide better access to ski school meeting points for children and beginners using Jardin Alpin.
Longer opening hours of the new look gondola will enable you both to be first on the mountain, and stay up in 1850 for Après drinks after a long day of skiing with the comfort of being able to leisurely ride the bubble back down afterwards.
As regulars will be able to attest, congested roads have plagued the one and only road up to Courchevel 1850, and the new gondola should help to ease the heavy traffic.
Designed by the architects to subtly blend into its alpine surroundings, the building will have a football/rugby pitch on the roof in summer, and will be the finish line for the men's downhill run of the World Championships.
Alpine Answers offers a superb selection of chalets in Courchevel Le Praz for holidaymakers seeking to make the most of the new and improved Le Praz resort.
La Tania's Gets a New Green Run
A new green run, helping beginners ski back to La Tania is under construction, in time for the start of season in Winter 2019. The current green run, Plan Fontaine, has potentially dangerous crossing sections with the red Moretta Blanche and blue Folyères runs. The local council have finally acknowledged this, hence the new green run is completely separate, running on the other side of Folyères, with a less steep incline.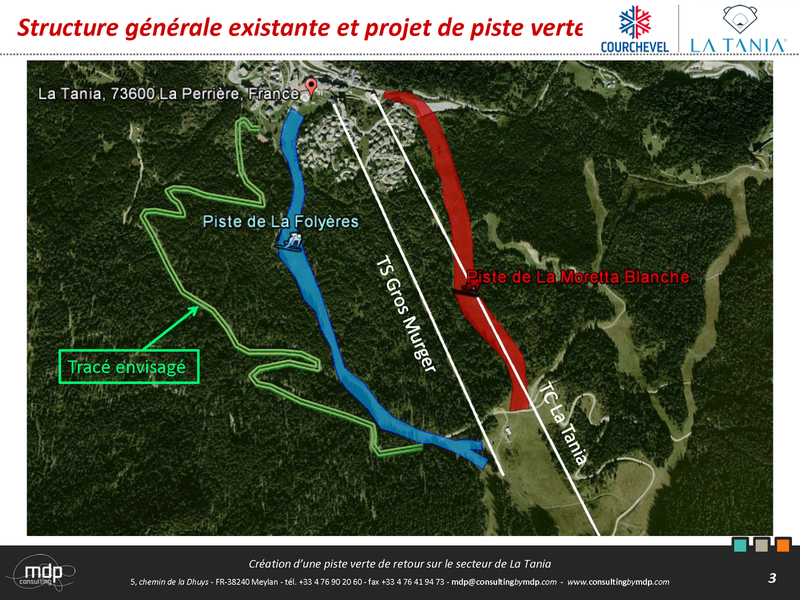 As part of a wider development plan for La Tania, the bottom of the slopes will also be fitted with a new area including two 'magic carpets' for beginners in addition to a pedestrian tunnel underneath Folyères. Public toilets will also be installed as well as a new light and a sound system for events during half term and new year.
If that wasn't enough La Tania's cinema will be refurbished and reopened following a fire near the end of last season.
Recent Posts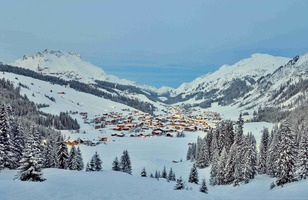 Elizabeth Willis | 10 February 2020 | Ski Resorts
With just a few days left until Valentines Day, we've collected our most roma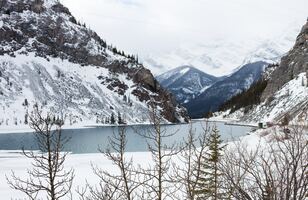 Elizabeth Willis | 04 February 2020 | Ski Holidays
Did you know that as well as booking ski holidays to the Alps, we also book s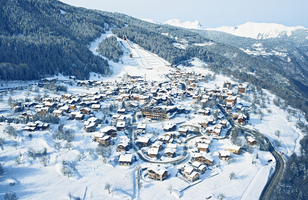 Elizabeth Willis | 30 January 2020 | Ski Resorts
Sitting at 1,300m altitude, https://www.alpineanswers.co.uk/ski-reso