Best Resorts for Early Season Skiing
Elizabeth Willis | 22 October 2019 | Ski Resorts
If the rain and clouds in the UK are getting you down, and you're itching to get back out to the slopes, an early season ski trip could be just what you need. The lift queues are shorter, the slopes quieter and the prices lower. Being in a wintery paradise also feels very festive, and can get you excited for Christmas when you return home. The biggest benefit of all? You have the rest of the season to do it all again!
There are a number of things to consider when planning an early season ski holiday, to ensure you get the best snow conditions possible. Choose a high altitude resort, with a reliable track record for early snowfalls, good snow-making facilities and ideally a glacier.
So where is best for an early season skiing? Here are our top resort picks.
Tignes and Val d'Isère, France
Tignes/Val d'Isere benefit from having two glaciers (Grande Motte and Pissaillas), and as they are open for summer skiing, snow in December is almost guaranteed. Tignes is the second-highest resort in Europe, and Val d'Isère has the largest artificial snow-making plant in Europe – it could cover Wembley Stadium to a depth of 1m in just 2 hours!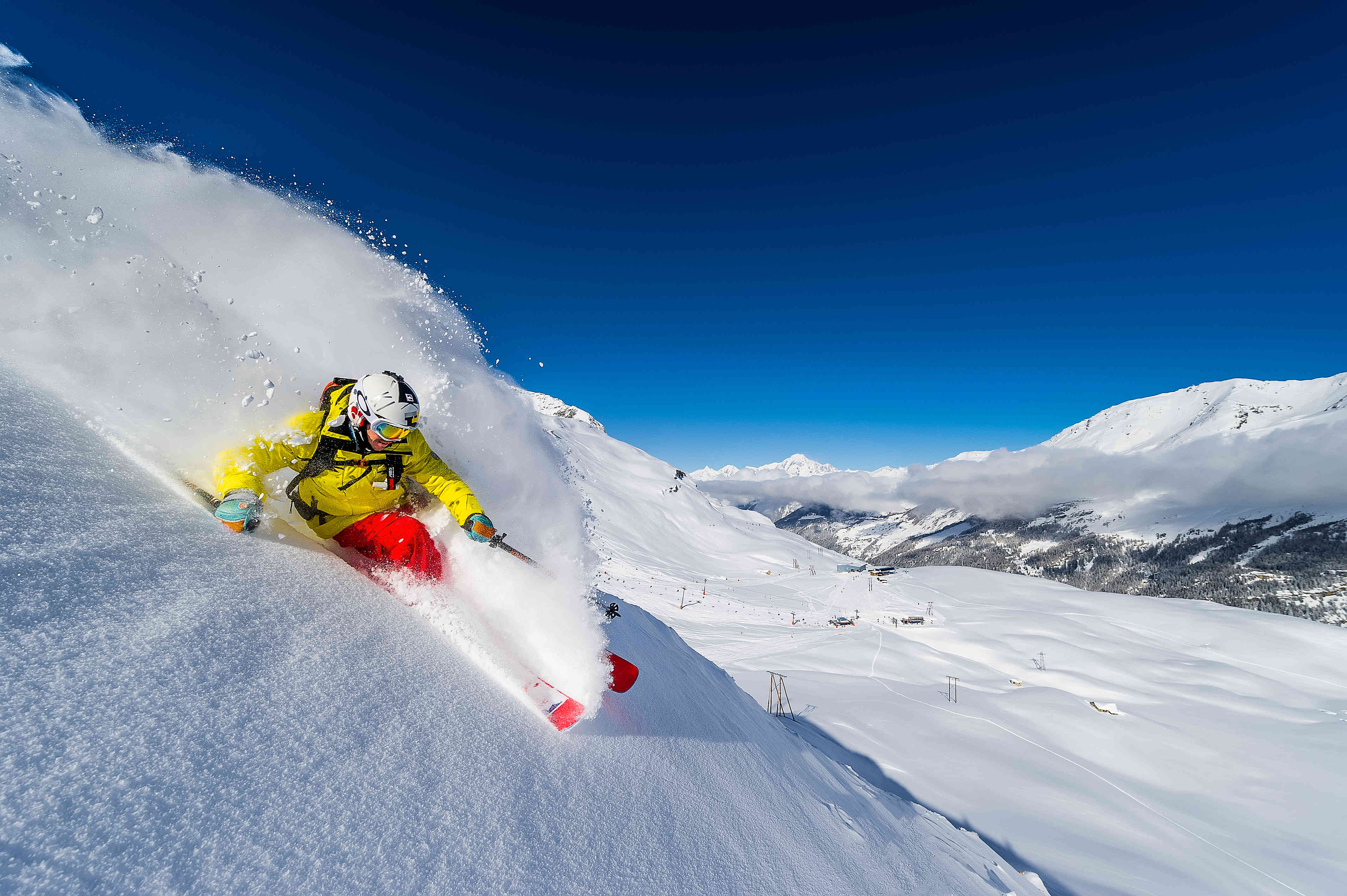 Sölden, Austria
The ski area in Sölden includes two glaciers – Tienfenbach and Rettenbach – making Sölden one of the largest glacier regions in Austria. The pistes here go up to 3,340m. Tienfenbach is great for beginners, with wide, gentle slopes. Rettenbach offers more challenging runs for confident intermediate and advanced skiers and boarders.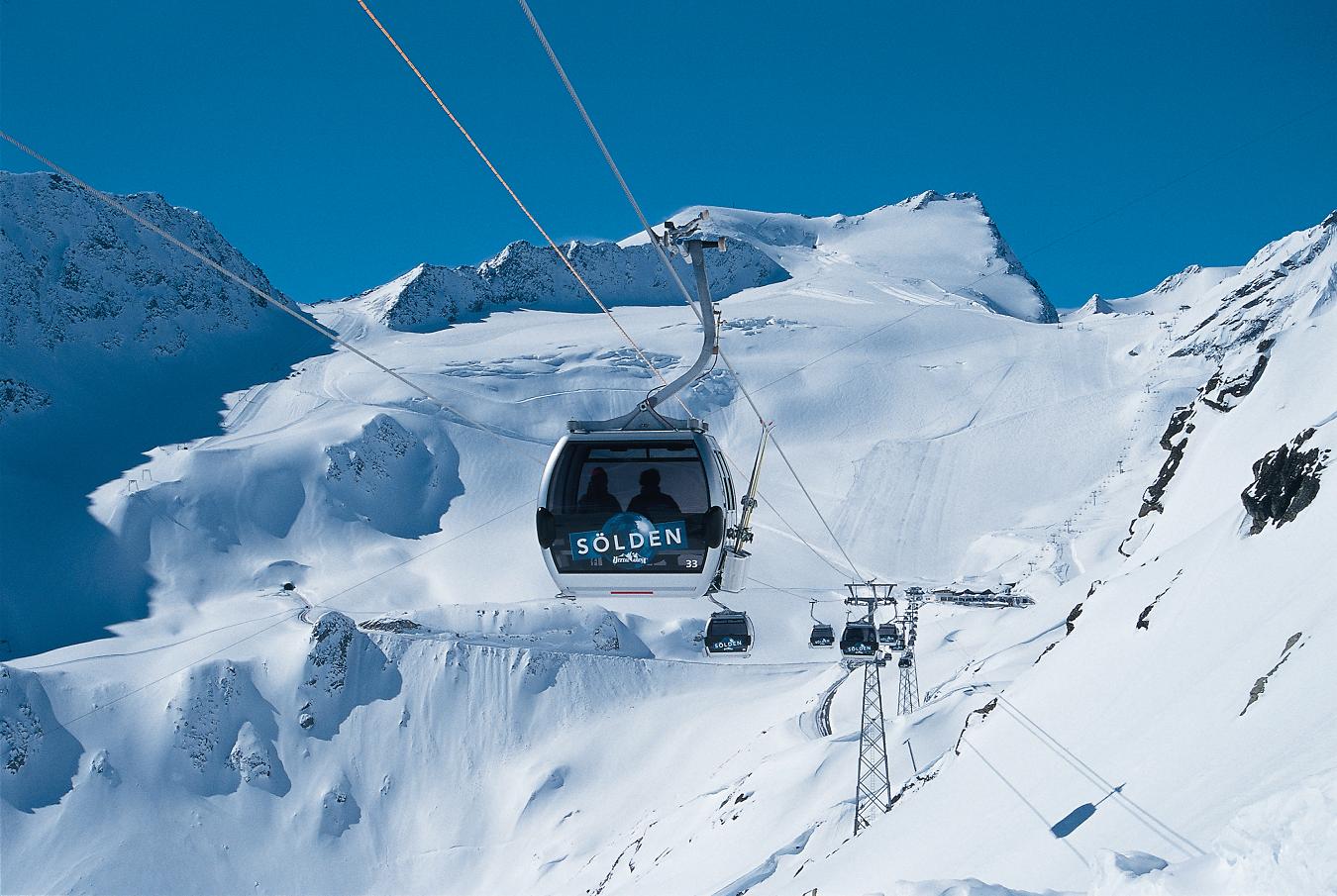 Val Thorens, France
Being the highest resort in Europe at 2,300m, Val Thorens is another safe bet for early season skiing. Most of its pistes are above 2,000m, and there are slopes on the Glacier de Peclet up to 3,561m. The season starts in November and doesn't finish until May!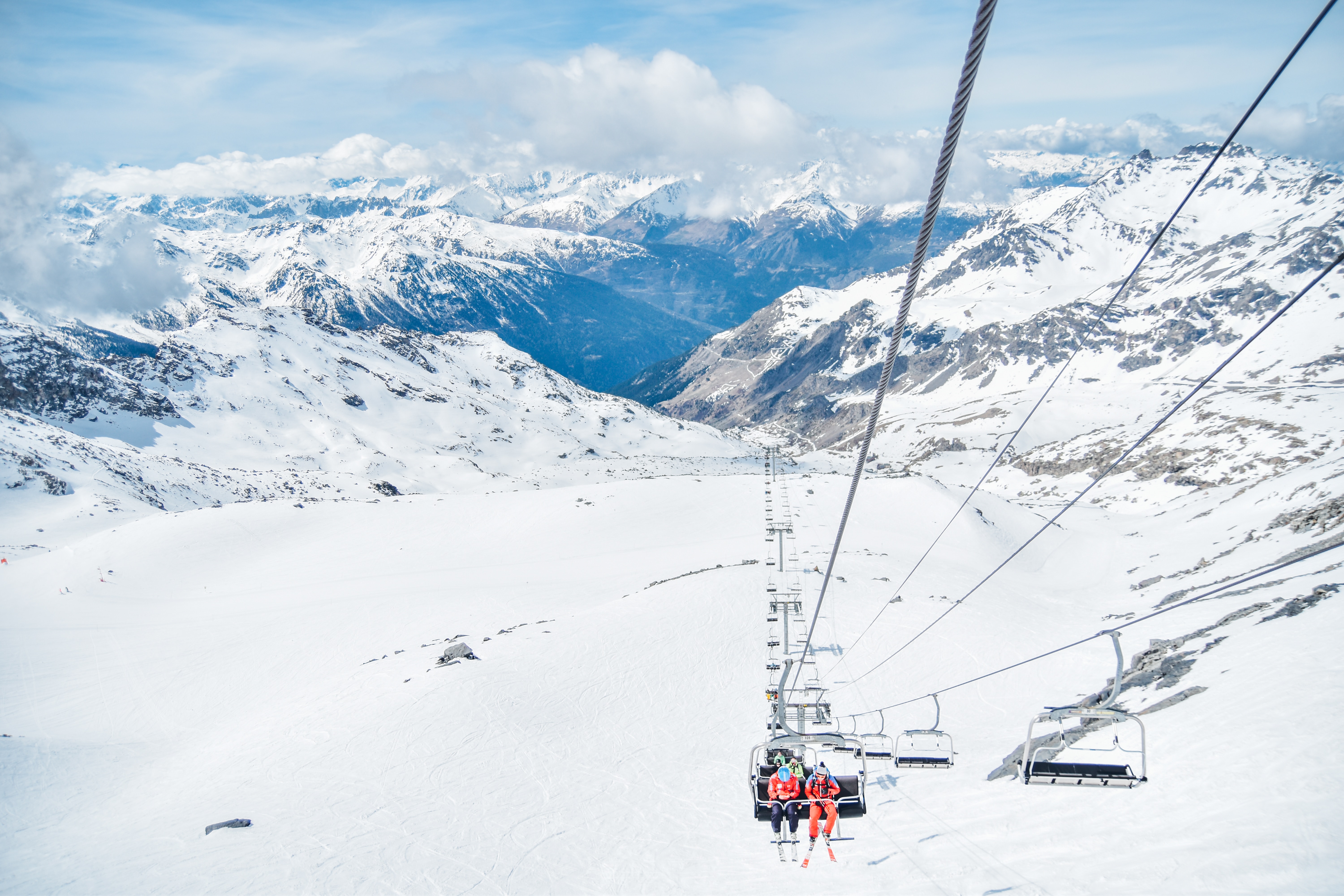 Obergurgl, Austria
Another high altitude Austrian resort, Obergurgl's slopes top out at 3000m. It is considered the most snow-sure, non-glacier resort in the Alps. Also, an incredible 99% of its pistes are covered by snow cannons.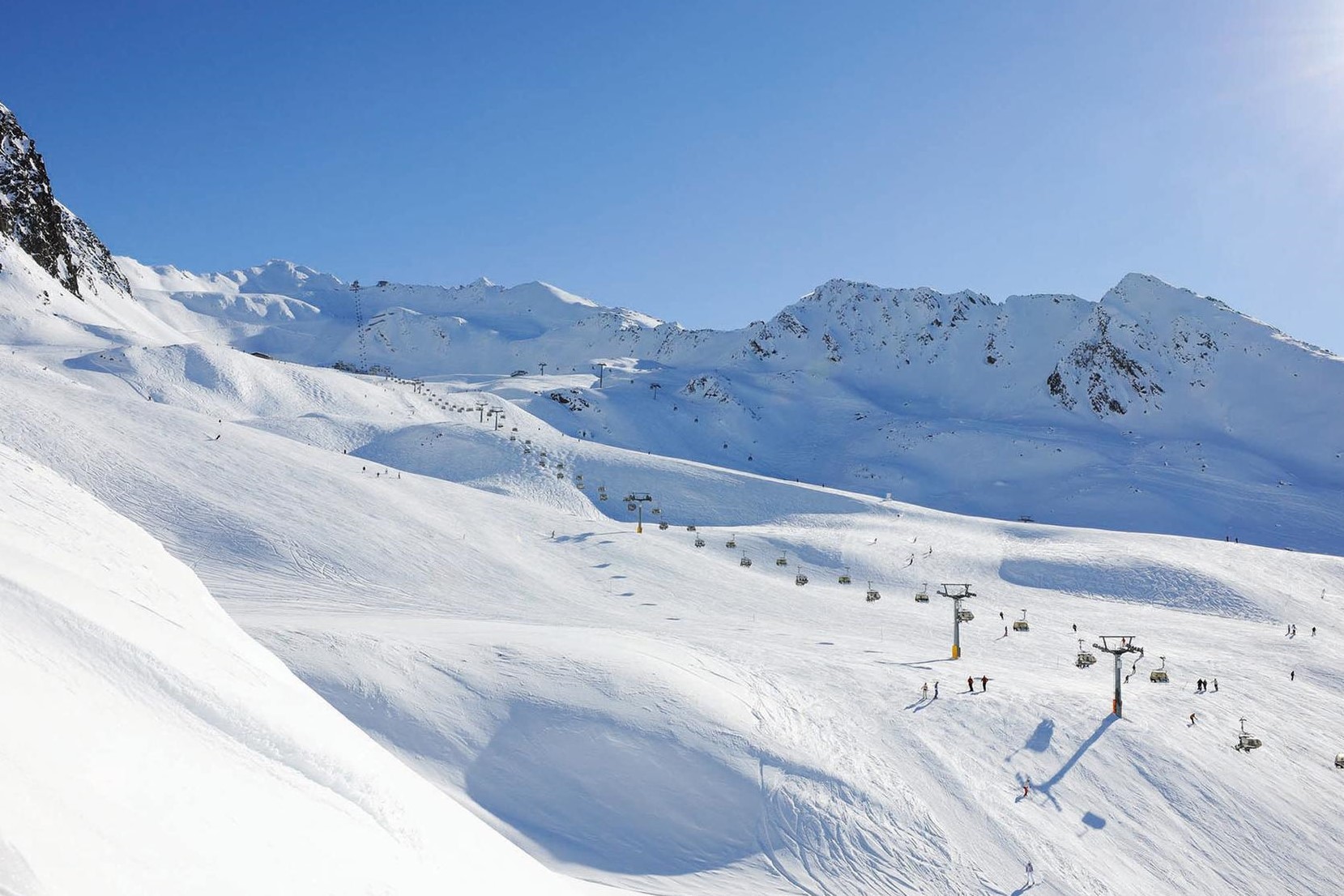 Ischgl, Austria
Whilst Ischgl doesn't benefit from having a glacier, it's still a great option for early season skiing. Its high altitude and north-facing slopes mean once the snow arrives, it usually stays, and the resort generally opens in November. There is more skiing in Ischgl above 2000m than any other resort in Austria, up to 2,870m. Ischgl also benefits from snow-making facilities across 60% of its slopes.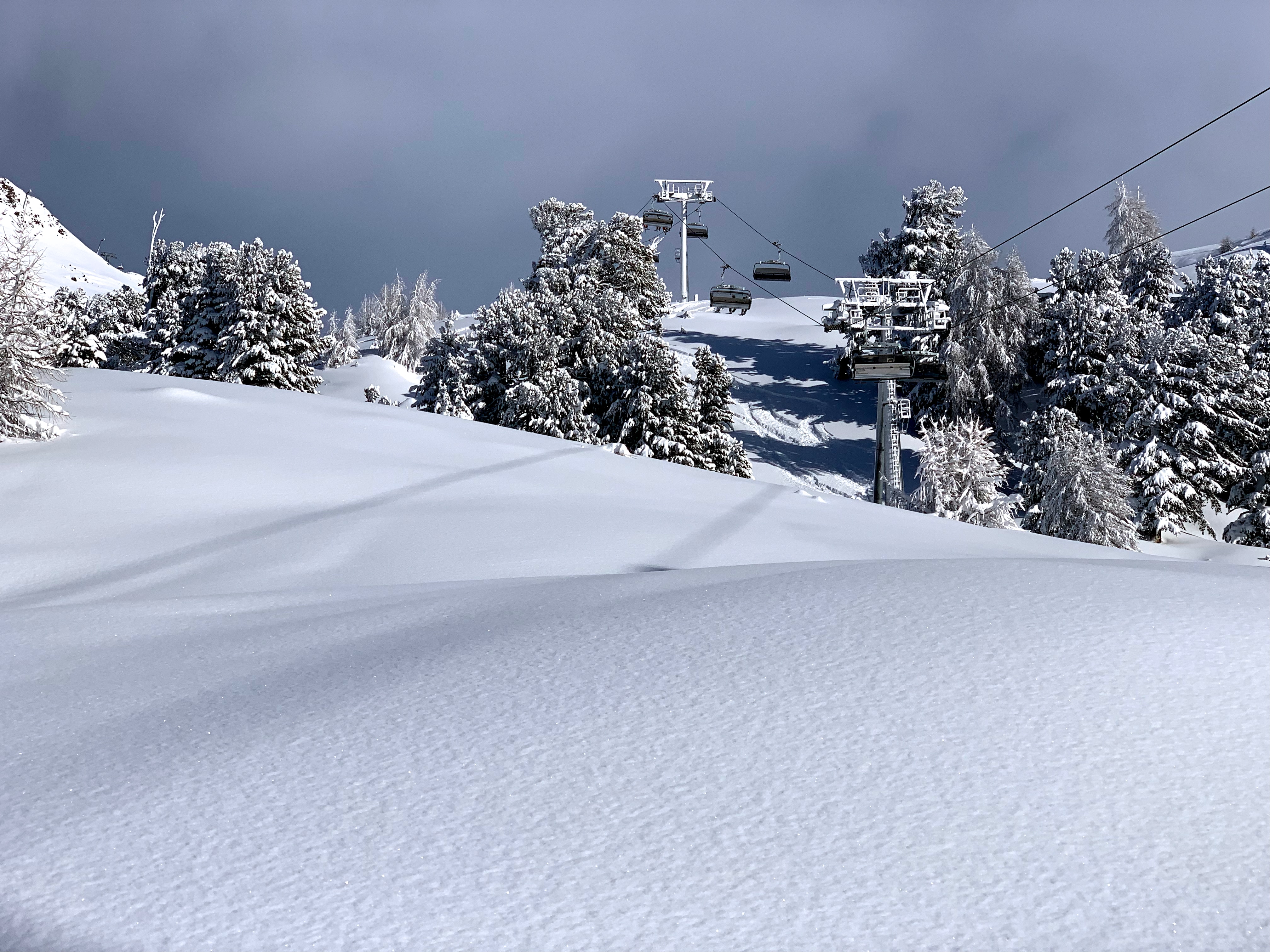 Often, there are great deals to be had on early-season ski holidays. Check out our chalet deals now to grab yourself a bargain!
Recent Posts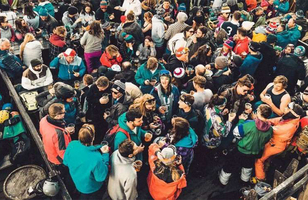 Elizabeth Willis | 17 January 2022 | Ski Resorts
For many of us, what we get up to off the slopes is just as important to our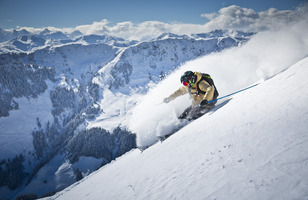 Elizabeth Willis | 14 January 2020 | Ski Holidays
A daily routine of commuting, sitting at a desk, and relaxing in front of the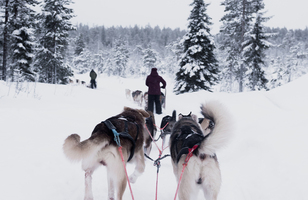 Elizabeth Willis | 09 January 2020 | Ski Resorts
It's increasingly popular for non-skiers to join their skiing and snowboardin