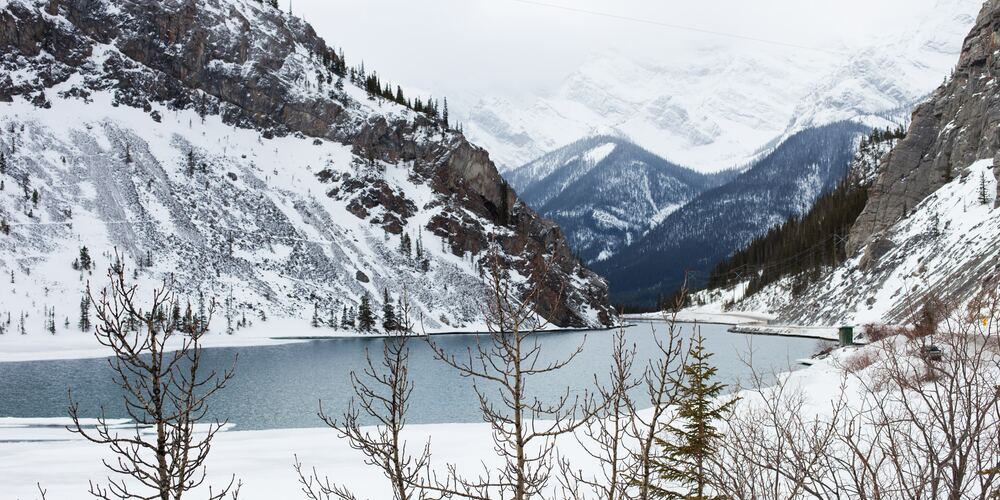 10 Reasons to Ski in Canada
Elizabeth Willis | 04 February 2020 | Ski Holidays
Did you know that as well as booking ski holidays to the Alps, we also book ski trips to North America too? Home to some of the most famous ski resorts on the planet, including Banff, Whistler and Revelstoke, skiing in Canada is world-class. Here are our top 10 reasons to consider Canada for your next ski holiday!
1. Snow Conditions
Canada has one of the world's most reliable snow records. It's ski resorts are further north than the resorts of France, Switzerland and Austria. The ski season generally starts in mid-November, and lasts all the way to the end of May, giving you plenty of opportunities to hit the Canadian slopes!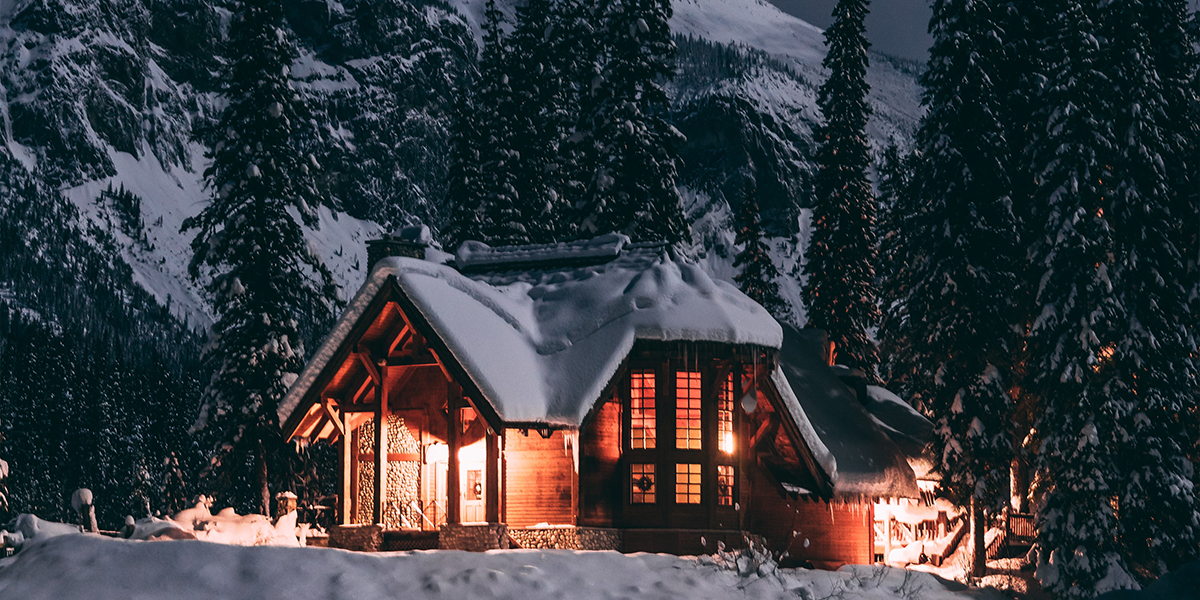 2. Uncrowded Slopes
Canada is one of the largest countries in the world by area, second only to Russia. Thanks to vast areas of untouched wilderness, there is plenty of skiable terrain. The ski slopes of Canada are typically less crowded than in Europe.
3. Friendly Locals
Canadian ski resorts are well-known for their friendly and helpful locals, and everyone from the lifties to restaurant staff are famed for their great customer service standards and hospitality.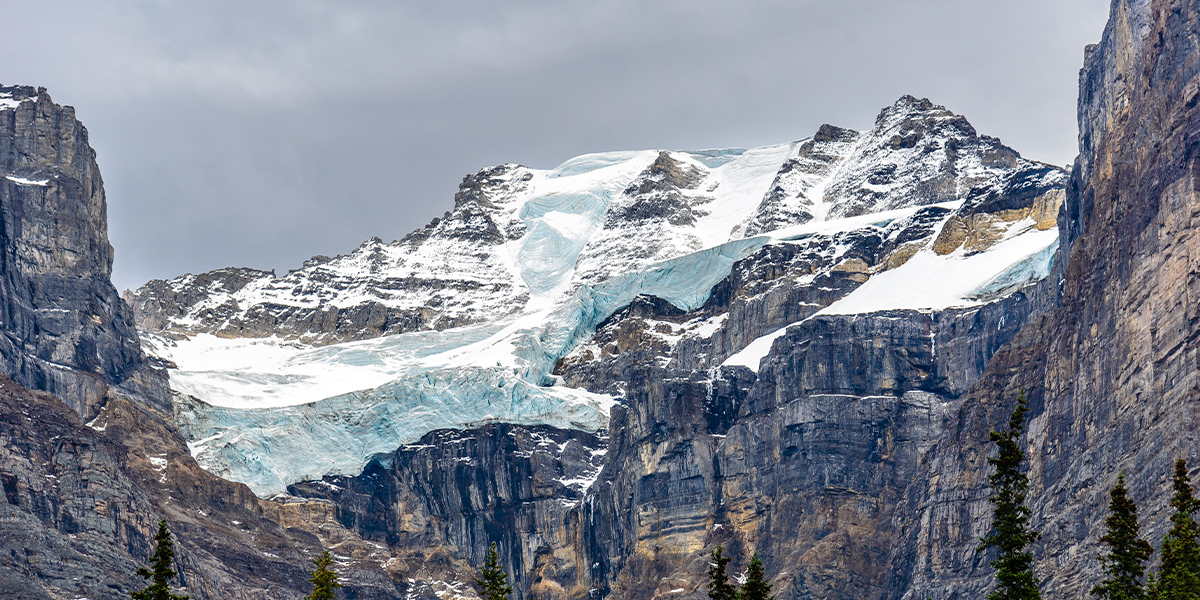 4. No Language Barrier
Canada is a bilingual country, with French and English both considered official languages. Almost everyone in Canada, especially in the ski resorts, can speak English, so you won't have to deal with any tricky language barrier during your holiday. This can be crucial in everything from ordering in a restaurant to getting someone in your group medical attention.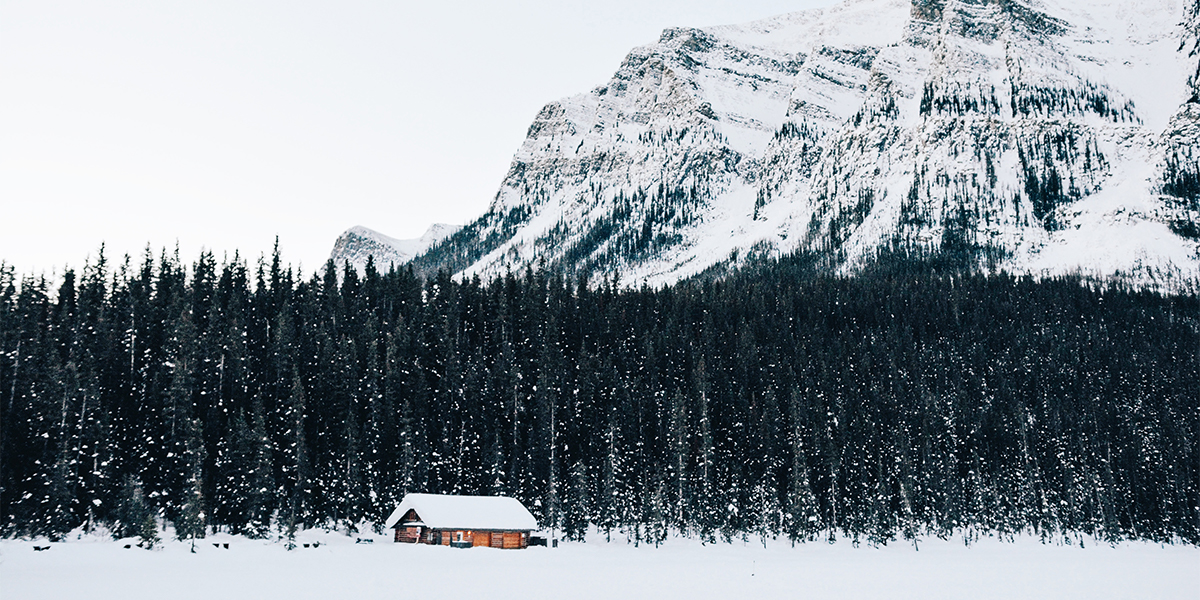 5. World-Class Infrastructure
A majority of ski resorts in Canada are purpose-built, making them extremely convenient for a ski holiday. There is lots of ski-in ski-out accommodation available in most resorts, and many have pedestrianised areas in the centre. Up on the mountain, the lifts are generally fast and modern, giving you great access to both on and off-piste terrain! Canada also has some of the best snow grooming in the world.
6. Wide Variety of Terrain
Ski resorts in Canada typically have a fantastic variety of terrain to ski and snowboard, with enough to keep everyone from complete beginners to experts entertained. There are excellent ski schools and ski guides, so why not try something new like heliskiing or paraskiing! The large towns also have lots to keep non-skiers happy, including spas, shops and mountain walking trails.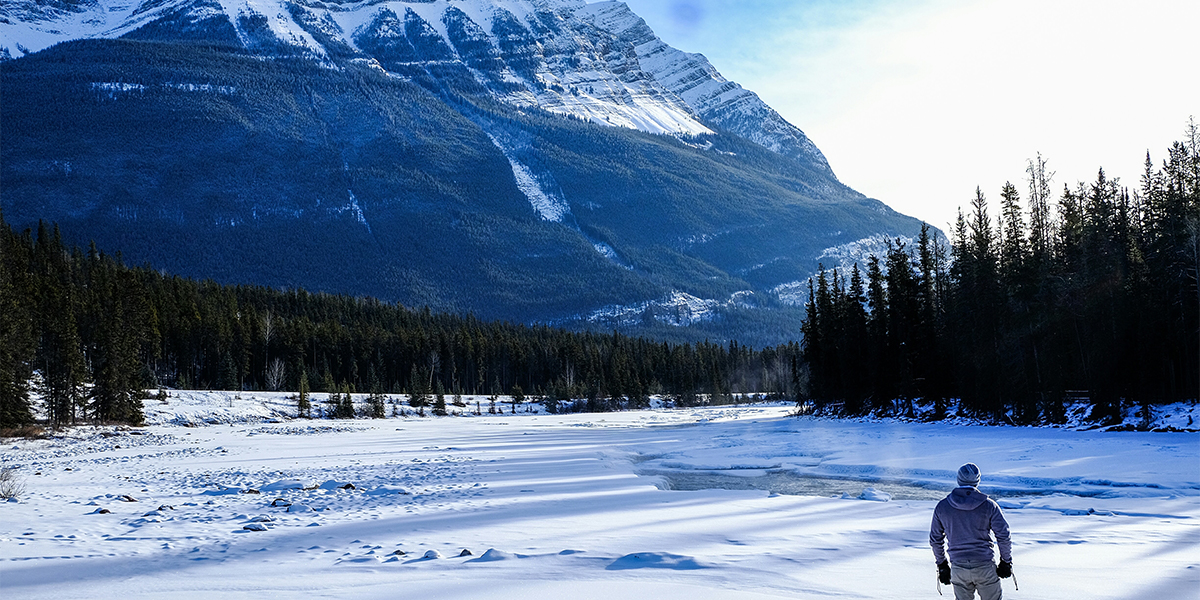 7. Scenery
Lot's of Canada's ski resorts can be found in beautiful national parks, such as Lake Louise. Canada is arguably one of the most beautiful places in the world to ski. It also has some of the world's largest dark sky reserves, meaning you can enjoy incredible starry skies. In some resorts, like Banff, you might even see the Northern Lights!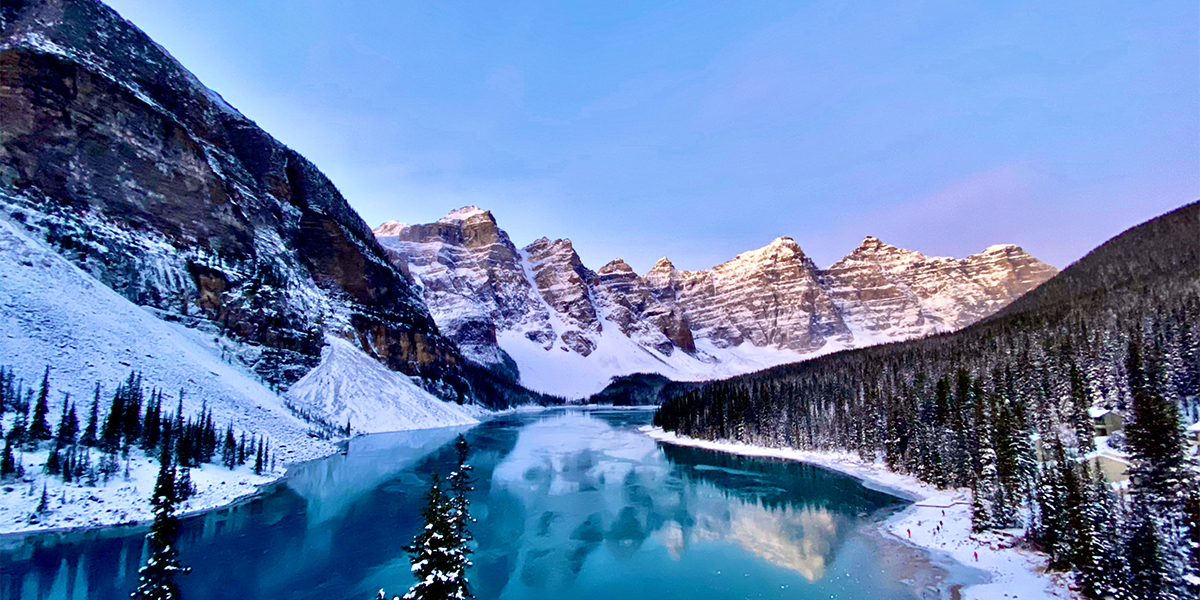 8. Wildlife
Alongside the stunning scenery in Canada, there is also beautiful wildlife to be spotted. You might see elk, mountain goats or even bears…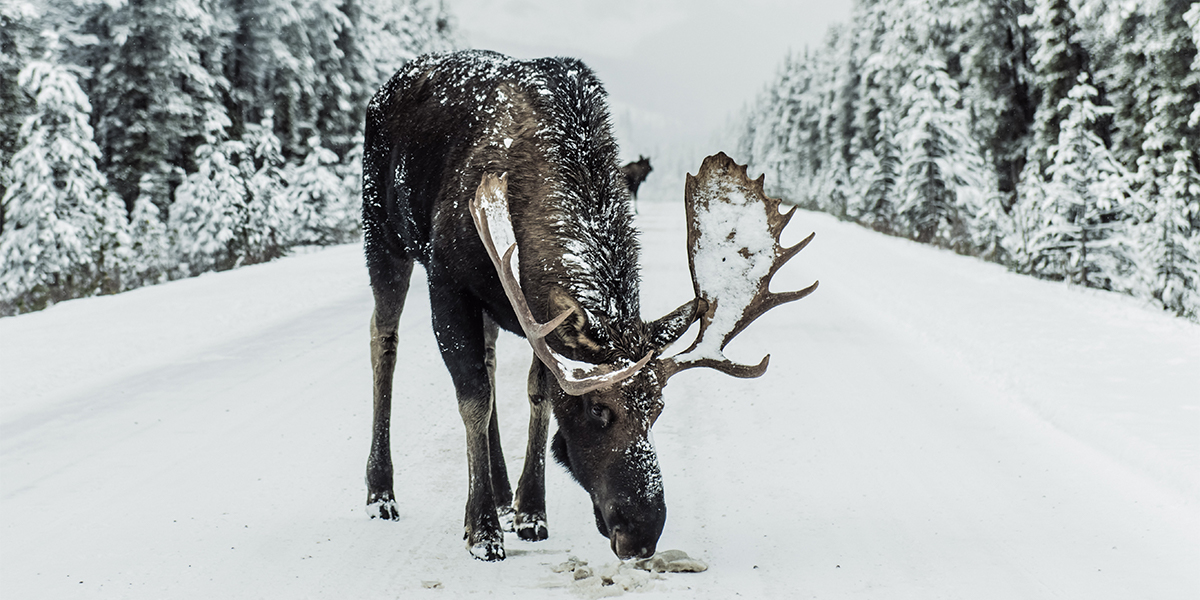 9. Safe
Skiing in Canada is very safe. Unlike in Europe, everything inside the ski area boundary is patrolled and made, unlike in Europe, including the off-piste areas between the slopes. If you love skiing in deep powder, Canada is one of the safest places to do so!
10. More Bluebird Powder Days
Canadian ski resorts like Banff have some of the most bluebird powder days in the world, compared to other ski resorts. This is thanks to Canada's unique geography. The snow in Canada is different in texture to European snow, being typically drier and lighter, with feathery soft powder after a fresh snowfall!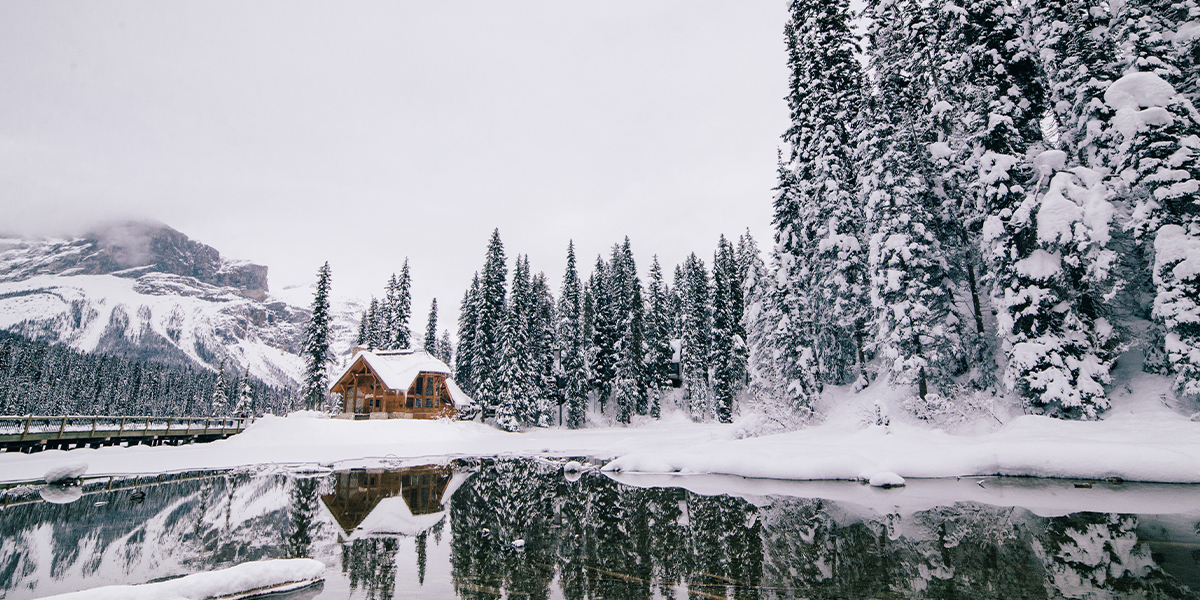 Whilst Canada is a little further away for most of our clients than the Alps, the excellent snow conditions, great infrastructure and beautiful scenery means it shouldn't be discounted as a destination for your next ski holiday!
For help organising your next ski holiday in North America or the Alps, give one of our ski holiday specialists a call on +44 (0)20 7801 1080, and we'll help organise the trip of a lifetime.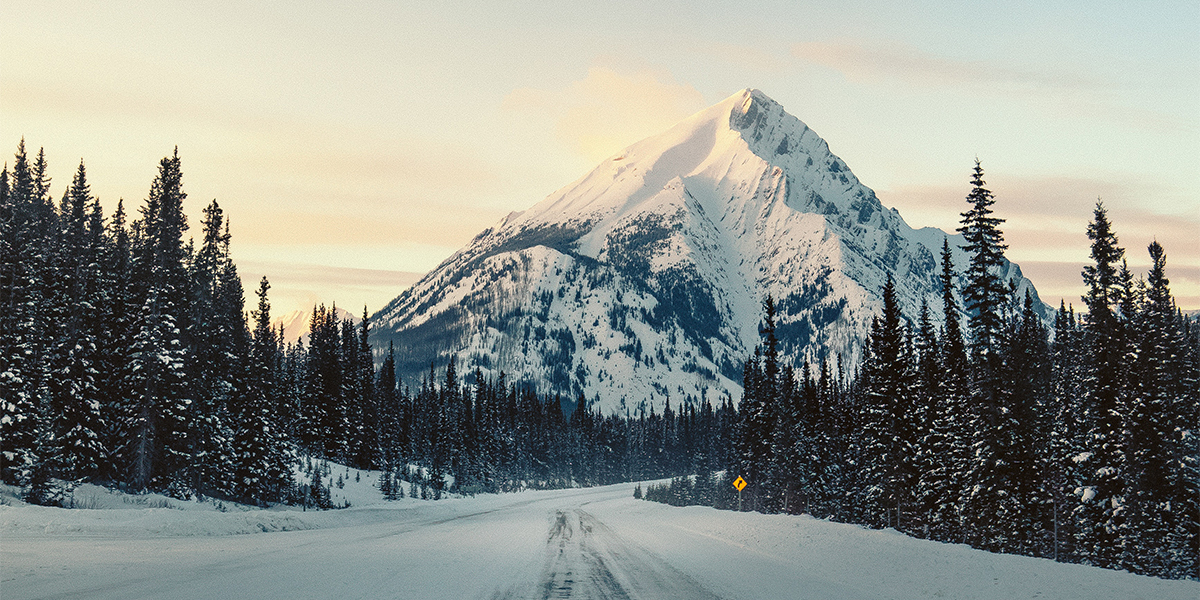 Recent Posts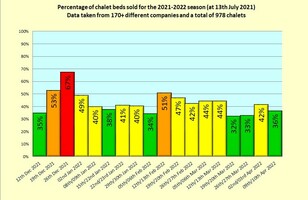 Simon Hoskyns | 13 July 2021 | Ski Chalets
What a strange and unpleasant last 17 months the UK travel industry has endur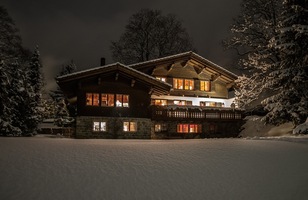 Simon Hoskyns | 21 June 2021 | Ski Chalets
We have seen unprecedented high levels of advance bookings for next winter 20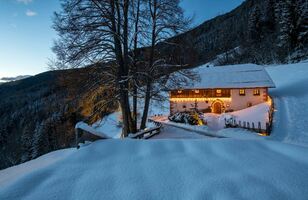 Simon Hoskyns | 10 November 2020 | Ski Chalets
Plenty of clients look at remote ski chalets in the Alps for their winter hol