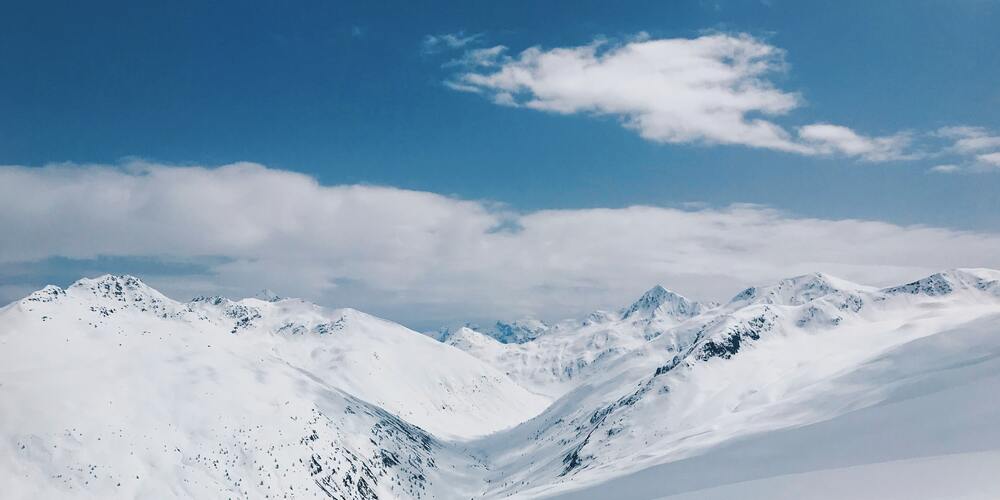 How Does the UK Government Decide Where to Quarantine?
Elizabeth Willis | 11 September 2020 | Ski Holidays
Whilst the decision to add countries to the quarantine list in the UK can seem unexpected and sudden, it's generally based on publicly available data. This makes it relatively easy to predict which countries might be added to the quarantine list, and whether or not you could book a holiday and not have to quarantine on your return.
The government's decision is based on the 7 day average of cases. If 20 or more people are infected per 100,000 in a country, this usually triggers the decision to add the country to the quarantine list. You can check current statistics for the average number of cases in the last 7 days for European countries on Statista.

The UK's Joint Biosecurity Centre (JBC) works with the Chief Medical Officers of each UK nation and advises the government on what action to take. However, they also take into account several other key factors when making their decision:
An estimate of the proportion of the population that is currently infectious to others
Overall trends in the number of cases and deaths
A country's testing capacity, and whether this has been increased
The level of transmission within the country, including clusters of cases and their locations
Announcements tend to happen on Thursday afternoons around 3pm, with quarantine coming into force at 4am the following Saturday. However, this does not mean that restrictions to travel cannot be introduced with even shorter notice. If you've booked or are planning a holiday, we recommend signing up to email alerts for your chosen destination on the FCO travel advice page.
However, some governments prefer to use a 14-day average to decide their quarantine measures. Keep in mind that whilst the UK government might not impose restricts on your return, you may need to quarantine on arrival at your holiday destination, or meet other requirements like providing a negative COVID-19 test taken in the last 72 hours.
It's also important to note that in the UK, health is a devolved policy, so each country can set its own quarantine list. Until recently, these have all been the same. However, in early September, Scotland and Wales imposed quarantine measures for travellers from Greece (or just specific islands) whilst England and Northern Ireland did not.

Travellers who do not self-isolate when they are supposed to face fines of up to £1,000 in England, Wales and Northern Ireland, or £480 in Scotland. They can also be fined up to £3,200 in England if they do not supply accurate contact details, or £1,920 in Wales.
We can't be sure what the situation will be like come the winter and the start of the ski season, but we're confident there will be skiing this winter! Sign up to our email newsletter for regular updates about ski resorts and information about booking a safe and secure ski holiday this winter. Or, contact one of our ski holiday specialists for personalised, honest advice and let us help you book the perfect ski holiday this winter. We have a great range of accommodation to suit all requirements and budgets, as well as flights from your local airport and help with booking transfers, lift passes and equipment.
Recent Posts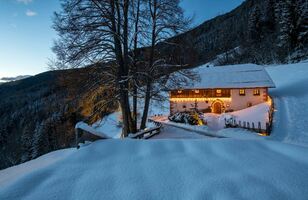 Simon Hoskyns | 10 November 2020 | Ski Chalets
Plenty of clients look at remote ski chalets in the Alps for their winter hol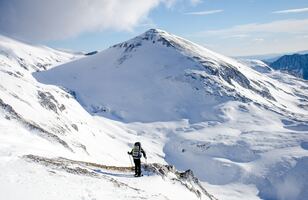 Elizabeth Willis | 13 October 2020 | Ski Resorts
As most people only take a couple of ski holidays a year at the most, you wan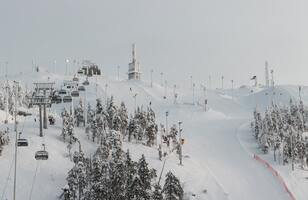 Elizabeth Willis | 05 October 2020 | Ski Resorts
If you love waking up for first lifts and packing as many ski-miles as you ca