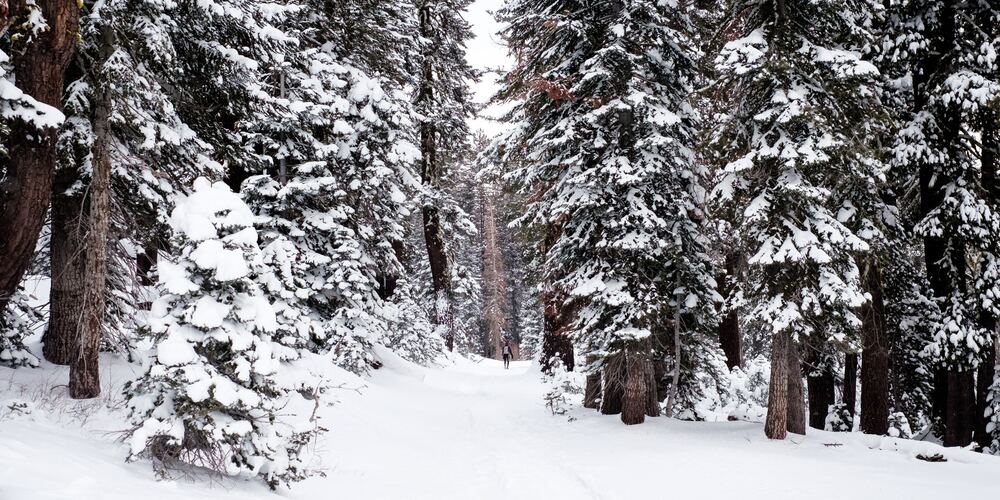 How to be More Sustainable on your Ski Holiday
Elizabeth Willis | 25 September 2019 | Ski Holidays
Sustainability and being environmentally-friendly are hot topics right now, and there's always a strong focus on holidays and the travel industry. Sustainable travel means finding a way that tourism can be maintained for the long term, without harming natural and cultural environments. This is particularly important for ski holidays, where a huge part of the enjoyment comes from spending time outside in beautiful mountains!
It's much easier than you might think to be more sustainable when you ski. Many resorts, chalets and hotels are making the effort to improve their green credentials. But there are lots of simple changes you can make to be a little bit greener on your holiday that will only make the experience more positive. If everyone just made one small change, we can protect our stunning European mountains for generations to come.
1. Pick up your litter
It goes without saying that litter is damaging to the environment. When you're out and about on the slopes, don't leave any rubbish behind from your snacks and packed lunches. Also, try to pick up any rubbish you see. Nothing ruins a mountain view like an old crisp packet.

2. Do not disturb wildlife
Be careful when off-piste skiing, some areas in resorts like St Anton are marked out as animal conservation areas. The ski industry can have a big impact on local wildlife, so it's important to leave areas where they can live and hibernate without being disturbed. Avoid skiing in these marked areas, and try not to drop things from chairlifts that will need to be retrieved.
3. Eat local produce
When in resort, try to eat local produce. Reducing food air miles is one of the main ways everyone can easily be more eco-friendly, and besides, local food often tastes amazing! You could also consider choosing a vegetarian meal some nights, as reducing your meat intake is another fantastic way to help the planet.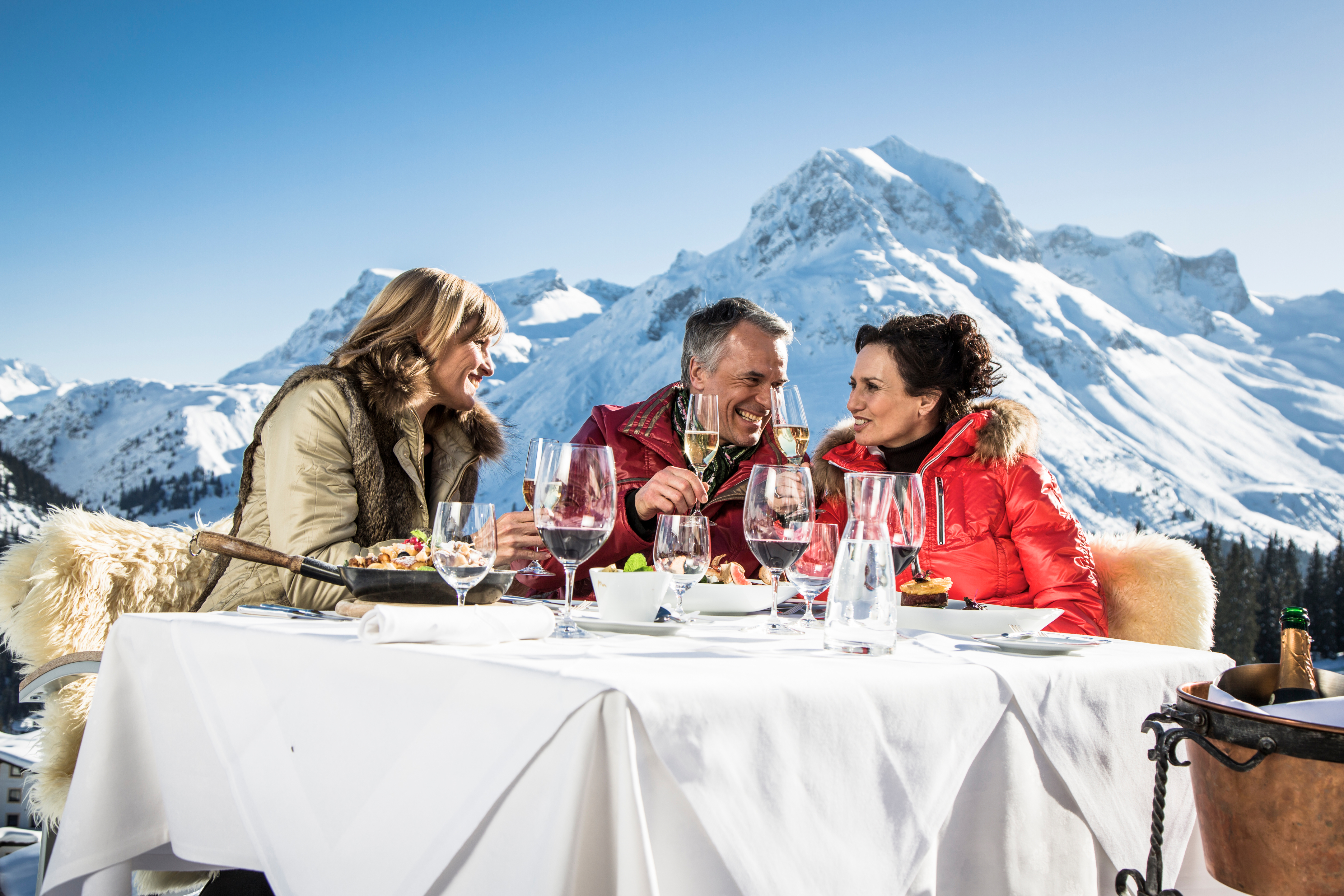 4. Use Sustainable Transport
It's no secret that flying is one of the most damaging environmental polluters, and while driving to resort is slightly better, it's still not great. But have you considered getting the train to resort instead? There are lots of options, including the Eurostar and overnight sleeper trains, and you'll be saved the hassle of airport security. Once you get to resort, consider using public transport (which is often free!) instead of a private driver service. Or even better – choose a ski-in/ski-out chalet or one walking distance from the slopes!
5. Reduce your waste
A really easy way to be greener is to be mindful about the products you are using. For example, bring a reusable water bottle to take with you on the slopes, instead of buying bottled water. Or use a piste map on your phone instead of taking a paper version, and leave it in the chalet at the end of the week for the next guests. Also, try to avoid using hotel toiletries, as the little bottles will usually end up on landfill.
6. Reduce your laundry load
Most people spend a week on a skiing holiday, and a great way to reduce your environmental impact is to ask your chalet hosts or hotel reception to skip the mid-week towel and bed linen change – you probably don't change them mid-week at home! A load of laundry uses a large amount of water and environmentally damaging chemicals in the detergents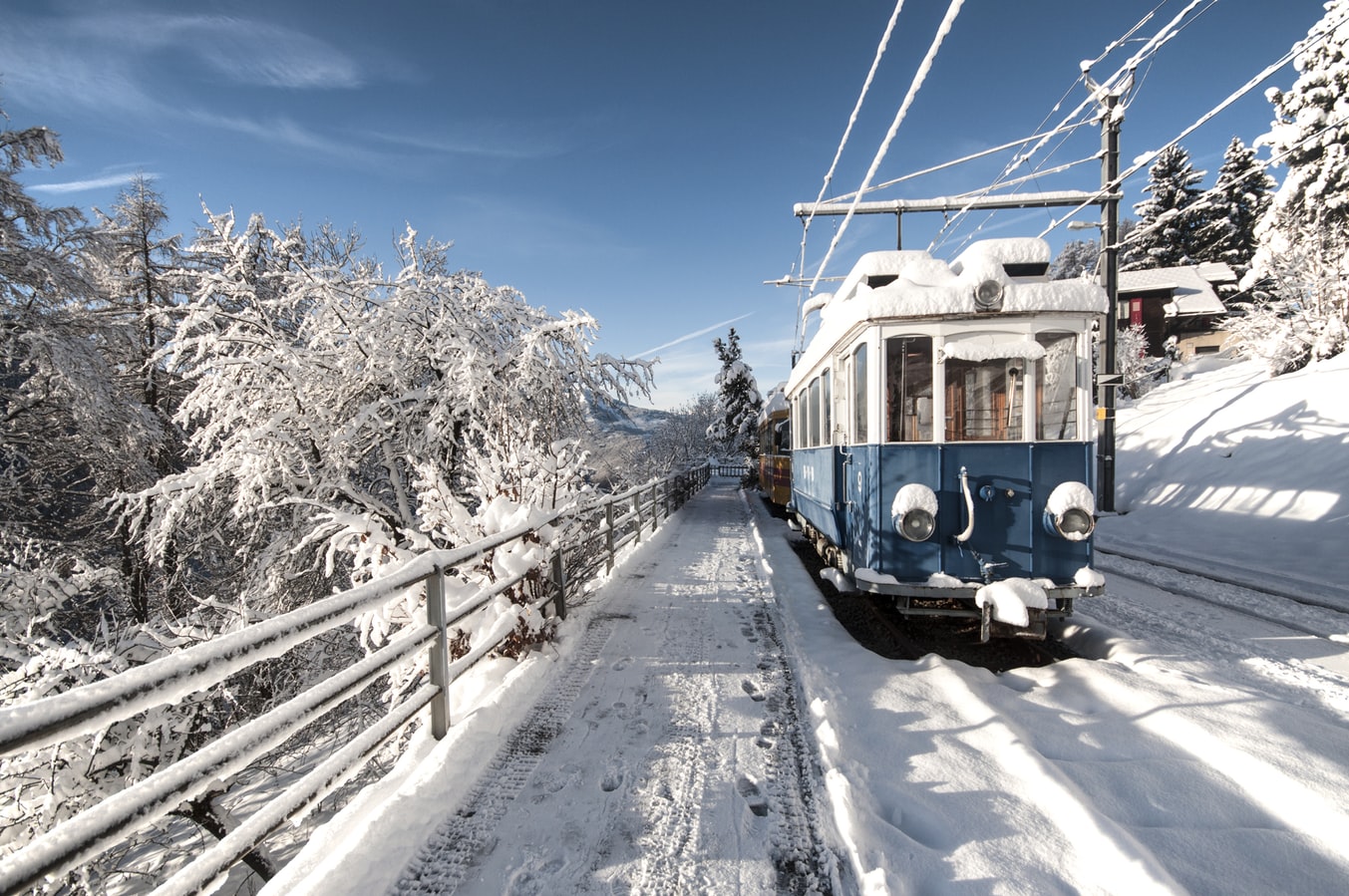 These are just a few easy changes you can make. Being more sustainable doesn't mean you have to go off-grid and live in an igloo, and if everyone contributed to making small changes, the impact would be huge. While you're filling your water bottle from the tap and enjoying locally made Swiss cheese, you can be safe in the knowledge you're helping keep the Alps as beautiful as they are today.
Recent Posts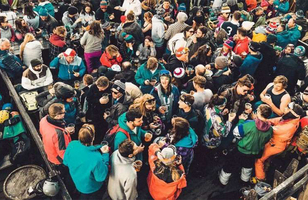 Elizabeth Willis | 17 January 2022 | Ski Resorts
For many of us, what we get up to off the slopes is just as important to our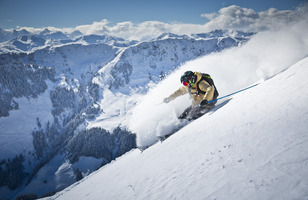 Elizabeth Willis | 14 January 2020 | Ski Holidays
A daily routine of commuting, sitting at a desk, and relaxing in front of the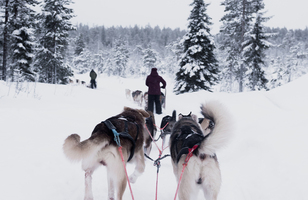 Elizabeth Willis | 09 January 2020 | Ski Resorts
It's increasingly popular for non-skiers to join their skiing and snowboardin