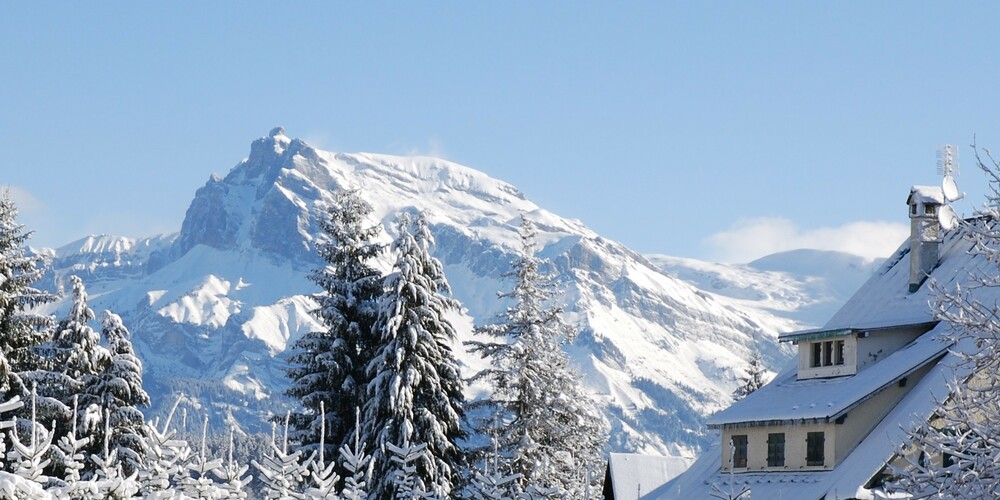 Fine Dining in Megève
Simon Hoskyns | 03 January 2019 | Gastronomy
Megève in France really is one of the Alps' prettiest and most glamorous resorts. Since the 1920s, when the Rothschild family put it on the winter social map, Megève has attracted guests looking for the finer things in life. The pedestrianised resort centre today is stuffed with boutique shops selling world-class brands, traditional restaurants and some lovely hotels – The Sibuet Group's Mont Blanc Hotel and Lodge Park immediately come to mind.
Stretching up the road from the base of the Mont d'Arbois gondola are the little traditional hamlets of Les Mandarines, Le Planellet and Le Maz which have a fantastic collection of privately owned chalets. At 1,300 metres altitude, these chalets have commanding west facing views across the resort centre 200 metres below. Further up the road and on the edge of the piste is the super luxurious Four Seasons Hotel which opened in 2017.
This impressive 5-star hotel pitches itself at attracting the disgruntled Courchevel 1850 set. It offers the same opulence as any of the luxury hotels on the Bellecote piste in Courchevel but at a less eye-watering price. However, don't misunderstand – the Four Seasons Hotel in Megève is a world-class property and as such, it commands an appropriate price tag.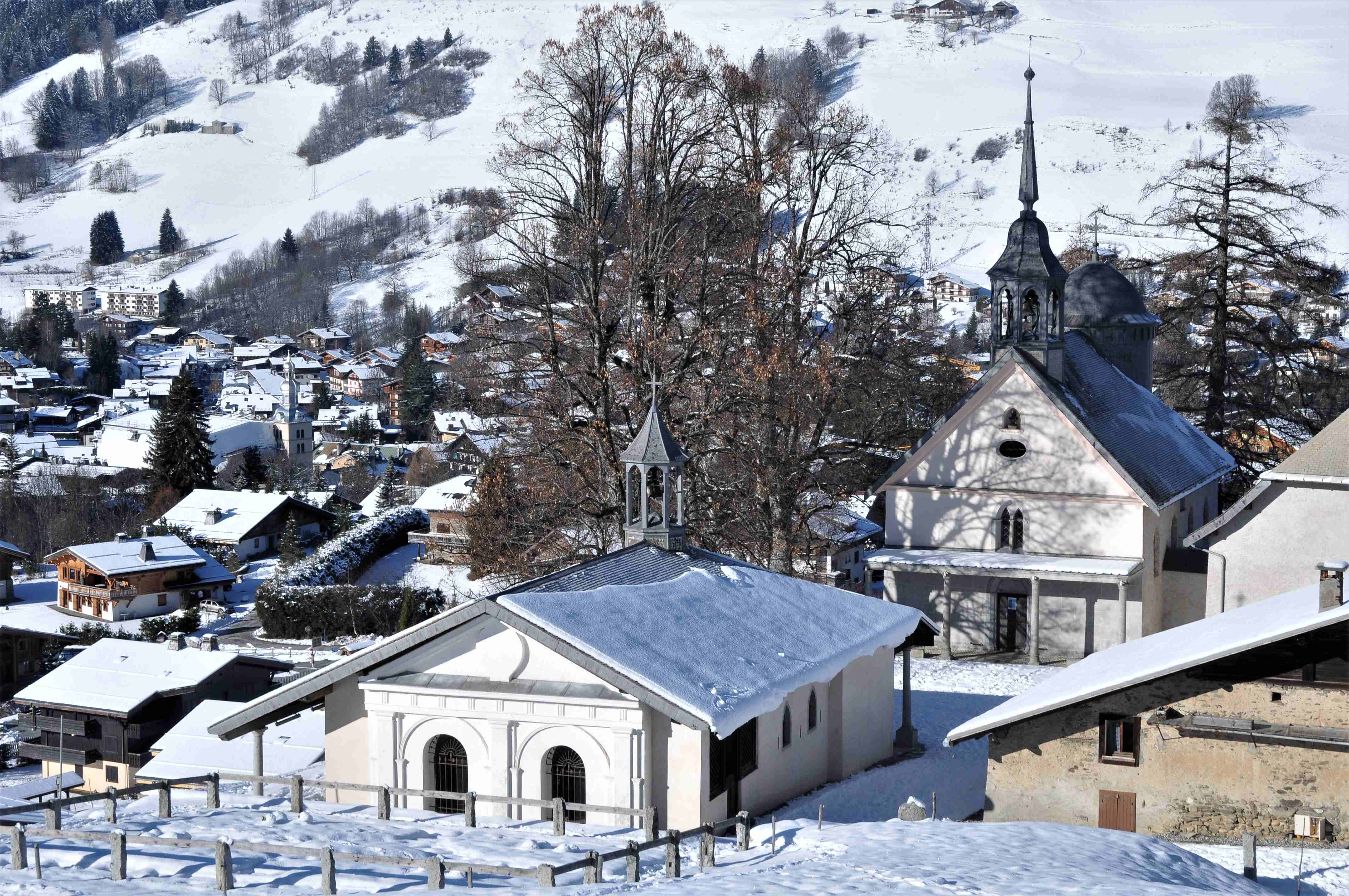 Although the main gastronomic restaurant at the Four Seasons has only been open just over a year it already has been awarded two Michelin stars. This is because Executive Chef, Julien Gatillon, moved his entire team from the Chalet du Mont d'Arbois which already had 2 stars up to the Four Seasons Hotel.
Gatillon is an honest chef and produces genuinely delicious food without too many frills or theatrics. To him "a successful plate combines the best produce cooked very well and perfectly harmonised with a good sauce, a nice garnish, and nice seasoning. Other things are not important on a plate."
I stayed in Megève for a few days (14th – 17th December 2018) and decided that when in Rome one should do as the Romans do. We walked the delightful pilgrims' trail, La Route Cavalaire, from the centre to the Four Seasons Hotel and took our time over a long and memorable lunch at Le 1920. Megève is certainly not a ski resort in the same way that Val d'Isère is. Skiing is definitely not the top of the 'to-do list' in Megève (although I might add the ski area was surprisingly good and all but empty when we were there) but when there are so many off-slope attractions in this stylish winter resort that is not hard to understand.
The photos below are from the Taster Menu at Le 1920. I won't try and describe each course as that would be almost impossible. Instead I will let the images do the talking. The courses included:
House-smoked seabass with gold caviar, cucumber and botarga
Duck foie gras with black truffle, Cevennes sweet onions, nut crumble and truffled toast.
Line-caught sole and chargrilled sardines, braised celtuce and lettuce coulis.
Roasted hand-dived scallops, cauliflower and white Alba truffle.
Roast chicken cooked with salted butter, steamed salsify, cazette hazelnut, beaufort cheese and amber yellow wine sauce.
Mango done 5 ways
Brazil chocolate, puffed rice, sea salt and hot chocolate sauce.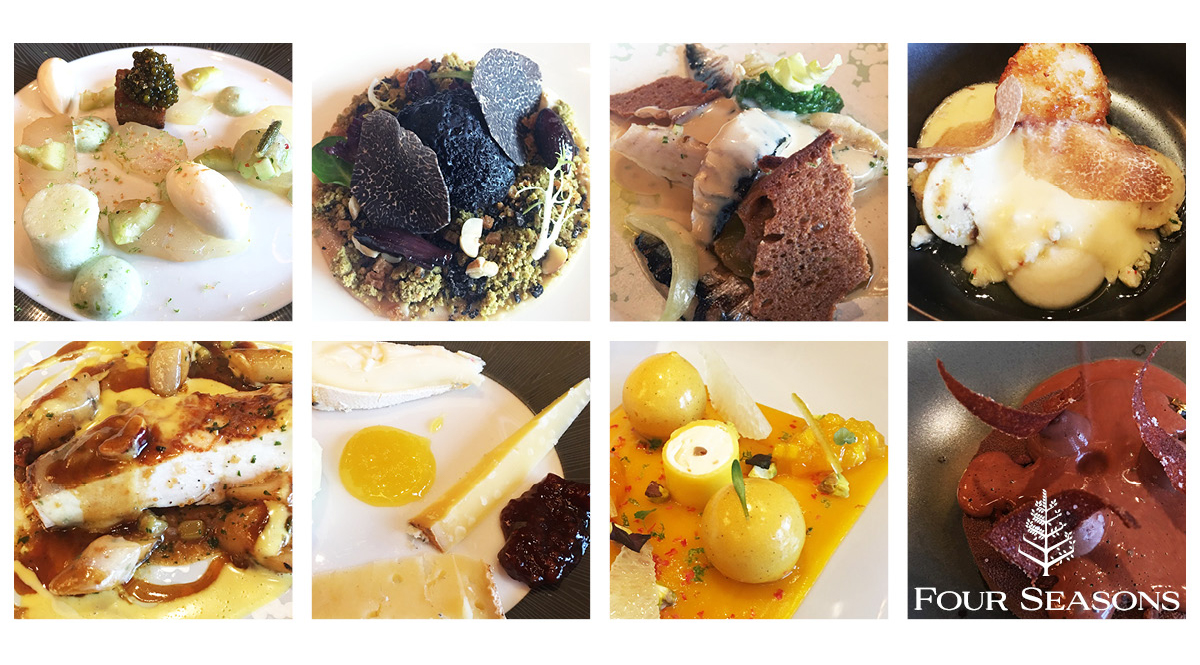 Recent Posts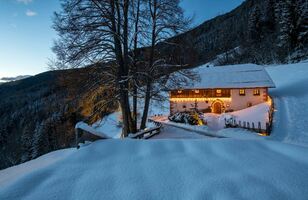 Simon Hoskyns | 10 November 2020 | Ski Chalets
Plenty of clients look at remote ski chalets in the Alps for their winter hol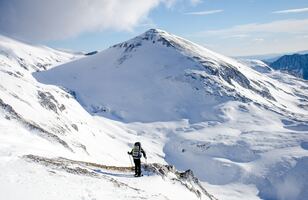 Elizabeth Willis | 13 October 2020 | Ski Resorts
As most people only take a couple of ski holidays a year at the most, you wan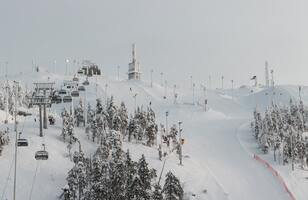 Elizabeth Willis | 05 October 2020 | Ski Resorts
If you love waking up for first lifts and packing as many ski-miles as you ca