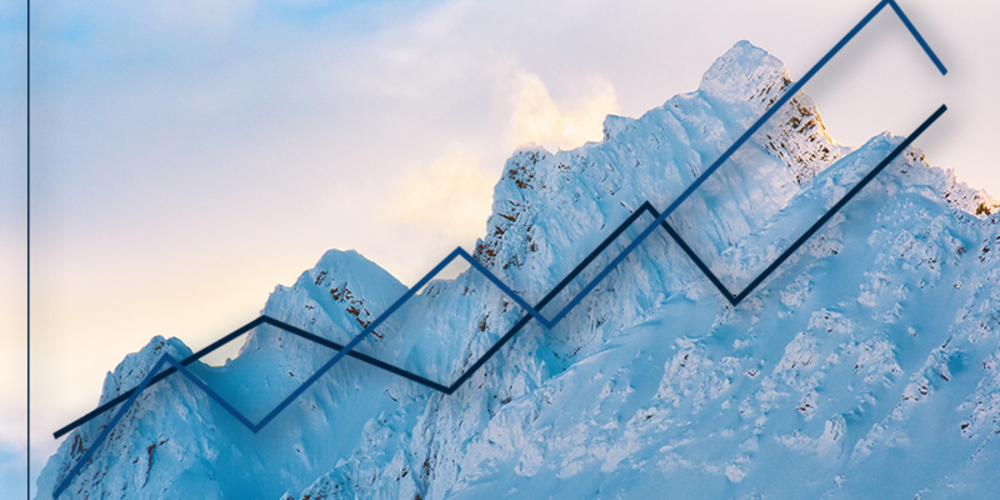 Chalet Holiday Market Analysis 2019/20
Alice Forsyth | 14 November 2019 | Ski Holidays
As we approach the start of the 2019/20 Ski season, we are delighted to retain our position on top of the market. Dealing with around 155 different ski chalet holiday companies and 1,125 chalets across the Alps, this accounts for approximately 16,327 chalets beds each week. This means that over the course of a whole winter season, our chalet portfolio accounts for around 300,000 skiers – approximately one third of the entire UK annual skiing population. Not only do we have this breadth of product offerings within the UK ski holiday market, but our access to daily data on the availability for these chalets allows us to uncover notable market trends.
The bar graph below relies on original data collection, which was extracted on 14th November 2019 and reflects the current state of the chalet market sales for the upcoming 2019/20 winter season.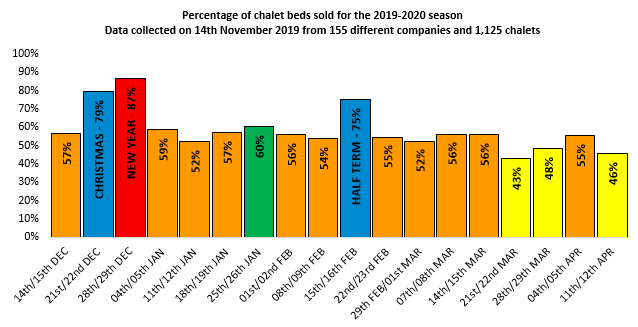 UK chalet holiday market sales analysis for the 2019/20 season. Data collected on 14th November 2019 from 155 different chalet companies and 1,125 chalets.
New Year, Christmas and half term weeks remain the most popular times to ski, as over 74% of chalet beds were sold by the 14th of November for these weeks. Whilst the number of beds sold during half term have remained roughly on par with previous years, the number of beds sold during Christmas and New Year have risen by 12% and 7% respectively compared to previous years. This indicates a significant increase in demand for ski breaks over Christmas and New Year this season, probably on the back of last season's great early snowfall. Has consumer confidence returned for Christmas ski holidays?
It is interesting to note that the number of beds sold on the first two weeks in February weeks have fallen overall in comparison to previous years. There is generally a dip in demand for ski breaks before half term, presumably due to a misconception that the slopes will be busy around half term with the school holidays. We expect that with incoming deals approaching this season, the remaining 40-50% of beds for these weeks will be snapped up in no time.
Although the total chalet bed stock is the same size as it was 5 years ago, we have seen a shift towards more self-catering rather than catered chalets. Looking at the season as a whole, it's currently 58% sold in the chalet market compared to our 5 year average of 61% for mid-November. Despite the Brexit worries and uncertainty, it would seem that the ski chalet market is still very much alive and well.
Recent Posts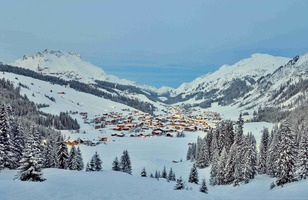 Elizabeth Willis | 10 February 2020 | Ski Resorts
With just a few days left until Valentines Day, we've collected our most roma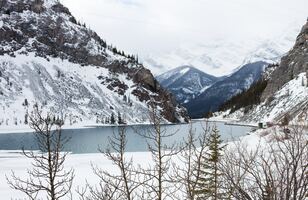 Elizabeth Willis | 04 February 2020 | Ski Holidays
Did you know that as well as booking ski holidays to the Alps, we also book s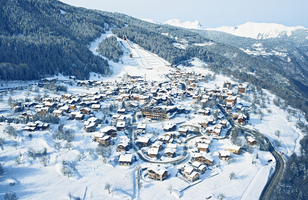 Elizabeth Willis | 30 January 2020 | Ski Resorts
Sitting at 1,300m altitude, https://www.alpineanswers.co.uk/ski-reso