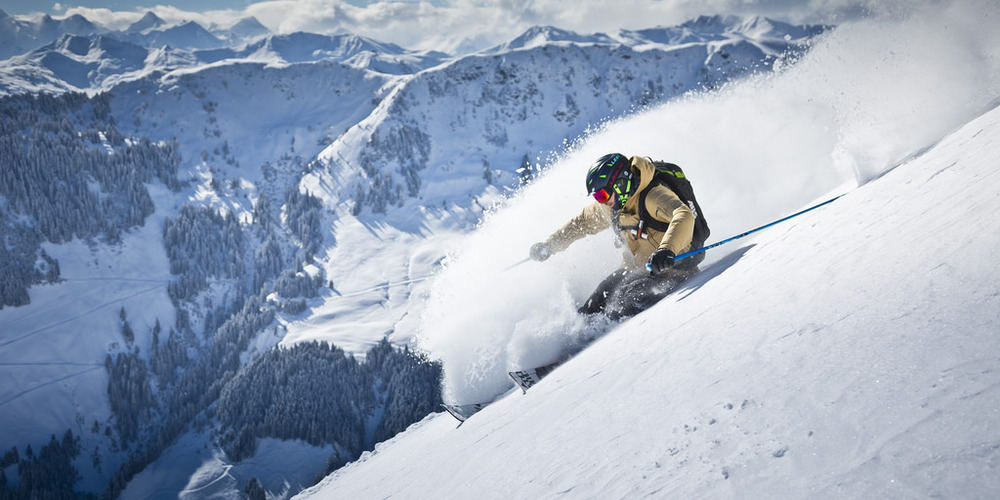 How to Get Fit for Skiing
Elizabeth Willis | 14 January 2020 | Ski Holidays
A daily routine of commuting, sitting at a desk, and relaxing in front of the TV is, unsurprisingly, not the ideal way to prepare for a ski holiday. Luckily, the standard week's skiing holiday doesn't require 6 months of marathon training. However, a good base level of fitness will really improve your technique and enjoyment of your holiday!
Skiing and snowboarding also use a lot of muscles that you don't regularly use, which can contribute to niggling aches and pains when your out in resort. The majority of ski injuries occur after 3pm, and having a good base level of fitness means you are less likely to feel fatigued at the end of the day.
It's best to start around 6 weeks before your departure date. Even if you've left it a bit late, just 2 to 3 weeks of training will help with coordination, timing and speed of muscle contractions, all of which will improve your balance and reduce the risk of injury. There's no time like the present!
Cardiovascular Fitness
Improve your cardiovascular fitness by doing aerobic exercise for 20 minutes to an hour at least three times a week. This is any activity which increases your heart rate like running, cycling or swimming. (Cycling is the favoured method by world cup skiers!) Make sure you pick the activity you enjoy the most, as this will help you stick to your routine. Having a good base level of cardiovascular fitness is key for making the most of your precious time on the slopes, skiing and snowboarding are high-intensity exercises at altitude!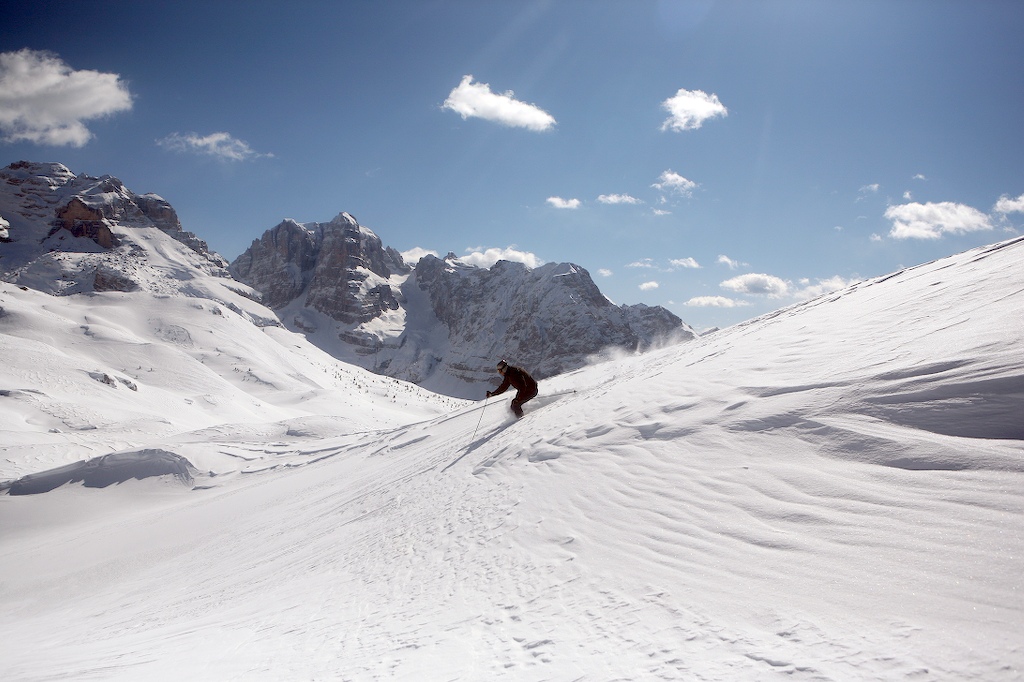 Muscle Strength
Another aspect of your routine should be to build your muscle strength, particularly your quads and hamstrings, so they don't get too tired over the ski day. Focus on improving your leg and core strength, but it can also be beneficial to improve your arms and back. Good exercises to do include:
Legs
Lunges
Deadlifts
Step-ups
Split Squats
Barbell squats
Step downs
Clam exercise
Note that sitting squats, where you squat with your back against a wall, are actually unhelpful for skiers and snowboarders, as they will train you to sit too far back
Core
Plank
Russian Twists
Crunches
Also, work on your balance for low visibility days. Balance on one leg with your eyes closed for 2 minutes at a time.
Self Magazine have an easy-to-follow 10-minute workout designed to get you ready for the ski slopes. If you don't have a set of dumbbells at home, you can substitute them for cans or full water bottles!
Technique
A simple way to improve your skiing and snowboarding technique is to fix your knee positioning. Stand in your skiing or snowboarding position and look in a mirror. The centre of your knee cap should be directly over your second or third toe. For most people, their knees will point inwards. To correct this, bend and straighten your knees in the correct position for about 30 reps a day in the run-up to your trip.
If you're a skier, whilst standing in this position, stick your bottom out as far as you can. Then, pull it in as far as you can. The perfect position for skiing is exactly halfway between the two!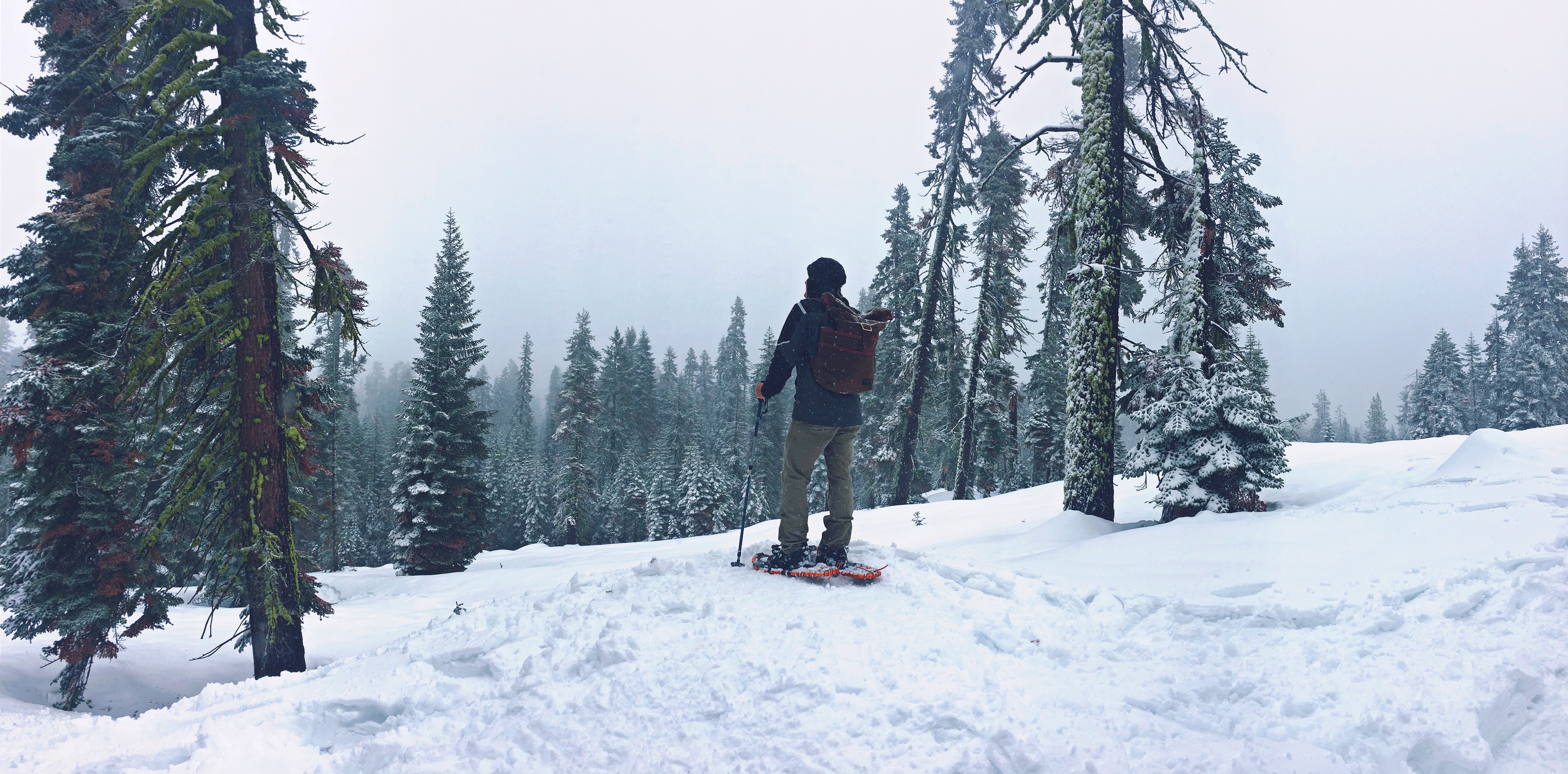 On the slopes
When you're out on holiday, make sure to warm up before your ski day to help prevent injury. A brisk walk from the chalet to the lifts each morning and then some dynamic stretching should be ideal. Be aware that static stretching has been shown to have a limited effect on reducing the likelihood of injury.
Finish the ski day with some 'active recovery', don't just slump in a chair! A 10-minute brisk walk in some regular shoes, some light leg stretches and a shower should reduce your leg stiffness and fatigue!
Recent Posts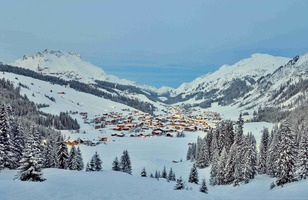 Elizabeth Willis | 10 February 2020 | Ski Resorts
With just a few days left until Valentines Day, we've collected our most roma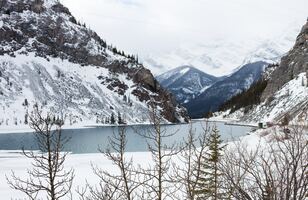 Elizabeth Willis | 04 February 2020 | Ski Holidays
Did you know that as well as booking ski holidays to the Alps, we also book s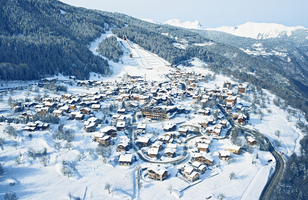 Elizabeth Willis | 30 January 2020 | Ski Resorts
Sitting at 1,300m altitude, https://www.alpineanswers.co.uk/ski-reso