Home /
Ski Holidays 2020-2021
Ski Holidays 2020-2021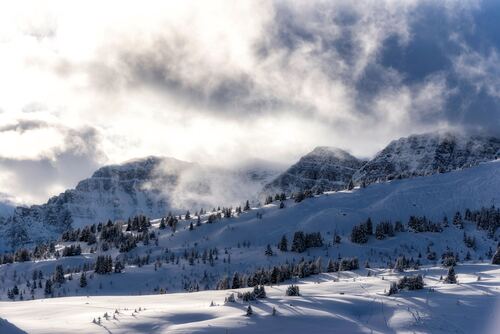 Ski holidays for the winter 2020 - 2021 are now open. We strongly recommend booking early to secure the best ski chalets and hotels, especially in the most popular resorts and for the peak weeks of Christmas, New Year, February Half Term and Easter.
Our ski holiday specialists are experts at finding the best ski holiday for your specific requirements, and they can take all the hassle out of organising a ski holiday. We work with over 150 different ski companies in the best ski resorts across Europe, featuring over 1150 chalets and 400 hotels on our website. We've been selling ski holidays since 1992!
Call now: 020 7801 1080 and speak to a member of the team. Or, if you prefer, you can send us an enquiry and we'll get back to you as soon as possible.
Search all our ski chalets for 2020-2021 season here
The key weeks for 2020 - 2021 winter ski holidays
Below are the four UK peak weeks for next winter ski season. Please note that the Easter school holiday weeks will vary from region to region and from school to school. Easter Sunday is 04th April 2021.
Christmas - week starting Saturday 19th December 2020
New Year - week starting Saturday 26th December 2020
Half Term - week starting Saturday 13th February 2021
Easter school holidays - week starting Saturday 03rd April 2021
The French school holidays
Saturday 19th December 2020 - Sunday 03rd January 2021 (the whole country).
Saturday 06th February 2021 - Sunday 07th March 2021 (the 3 regions each getting 2 weeks). Saturday 10th April 2021 - Sunday 09th May 2021 (the 3 regions each getting 2 weeks).